A great many clients of ours lead very active, full lives. Two-paycheck households, career ambitions, children, civic involvement and so forth. Leisure hours (such as may be!) are, therefore, for leisure. Some people consider dabbling in home improvement projects leisure. A hobby. In our experience, however, most homeowners shopping at  Home Depot are motivated by economics. They'd rather pay themselves to do the work, in effect,  than pay someone else to.  The kind of homeowners this post is about are very jealous of their time. They're not interested in Do-It-Yourself.  In fact, they'd prefer to be as little involved as possible in such projects. If they want to add a deck, for example, they'd prefer that the perfect deck just magically appear. Decks On Demand Dot Com. Click on Deck, Please. And poof! The next morning, there it is.
DECKS ON DEMAND?
That scenario is unlikely to materialize any time soon unless somebody invents telepathy. True, experienced Los Angeles deck builders might deliver a satisfactory result to a homeowner who said "build me a deck", and no more than that. At the very least, though, a contractor should know the homeowner's budget. We've gone forward with not much more to go on than that. Some homeowners simply don't want to get down into the weeds.
Which is perfectly okay. That's why there are deck builders. We get this. You do what you do, we design and build decks. Everybody's happy.
Long years of experience allow us to outline the closest realistic thing to a decks-on-demand process. The way we can assume as much of the burden as possible. Ask as little as possible of the client's time and attention. But deliver a fantastic, pleasing result.
JUST THE FACTS, MA'AM
Basically, we ask for a budget. We come out and survey the property. We then develop a short set of lifestyle and preference questions to pose to the client. Then, we return to base and do some homework. We research permit requirements. Review the lot dimensions.  We develop 3D designs and make materials selections. There are a lot of interrelated variables to massage into an on-budget package.  So far, we've put a lot of time into the project, and the client's put nearly none.
Then comes the review meeting.  Going over the 3D renderings and designs we've made based on all we've learned about the homeowner, the property, and the locale. This is when the deck building team's experience matters a lot.  A professional presentation usually results in a short, decisive review meeting. Most of the client's questions answer themselves. Our 3D renderings of the designs, which clients can "walk through", and see from every angle, are super helpful. We leave nothing out.  These review meetings generally wrap quickly and decisively.
Look, when a client's interested in the details and wants to be involved, that's great, too. But for people with full plates, there's another way. It's not quite one-click Decks On Demand Dot Com, but it's the next best thing for folks who want results, not participation.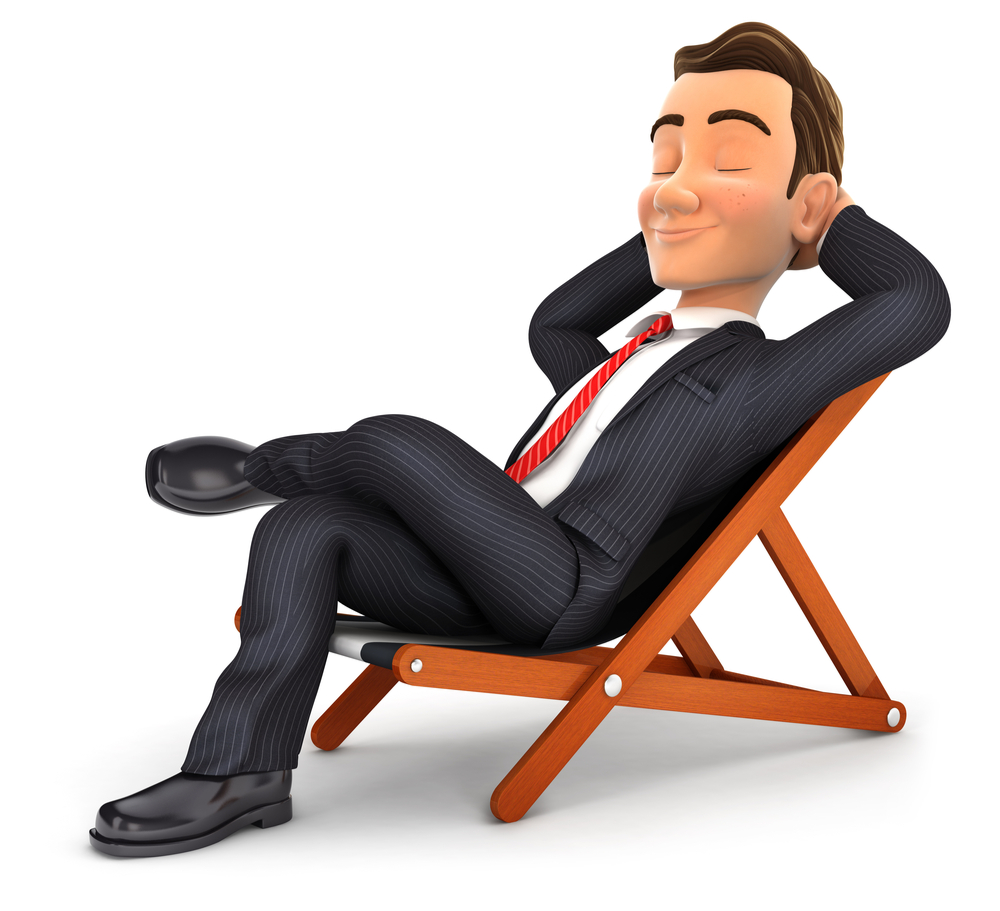 MG Construction & Deck
s offers several interior and exterior remodeling services in Los Angeles California. There is no project too small or too large. However, the majority of our focus has been focused on: