Pergolas & Open-Air Patio Covers
Pergolas & Open-Air Patio Covers
Gatherings
A pergola is the perfect way to bring people together and create memorable gatherings. Whether it's a family reunion, birthday party, or just a weekend get-together with friends, a pergola provides the perfect backdrop for any gathering.
Sun Or Shade
Pergolas are a great way to add some shade and style to your outdoor space. They provide a beautiful, open-air structure that can be used for entertaining, relaxing, or just enjoying the outdoors.
Carport
Pergolas are an attractive and practical way to add shade and protection to any carport. They provide a stylish, modern look while providing protection from the sun, rain and other elements.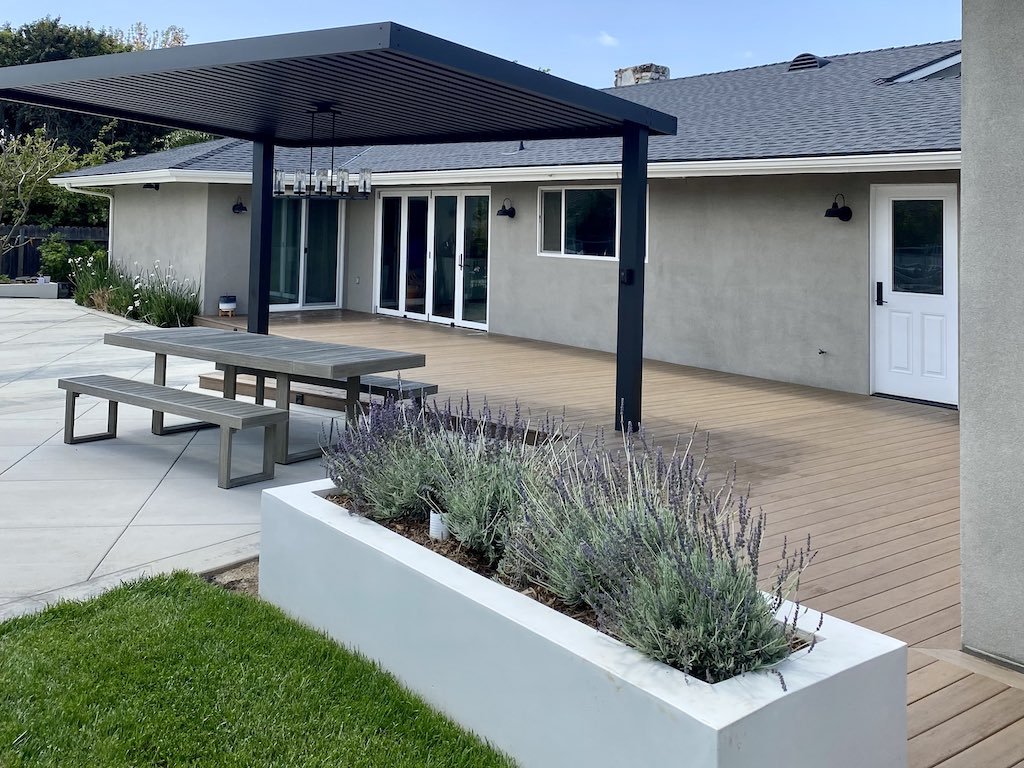 Why

Choose Us?
If you're thinking about something unique to elevate your garden or outdoor space, a pergola is your best bet. Often referred to as a patio cover, it is more than that. A pergola is a free-standing structure featuring an open roof, columns, or posts.
Residential or commercial property owners use pergolas to cover a walkway or shade an outdoor space like a patio. This structure differs from a gazebo in that they have different dimensions. Also, pergolas are often constructed with wood, but vinyl and steel work too, and they can be detached or attached to a house.

Customized to Fit
Aside from the aesthetic value that a pergola adds to a home, this structure has numerous other benefits. You can use it for outdoor dining and entertainment on a residential or commercial property. Our custom pergola designs offer shades from the sun, creating a serene environment to host family reunions, birthdays, and other outdoor events.

Designed to Match Your Style
We can customize your pergola using incandescent lights, chandeliers, heaters, or fans. Also, we can include retractable grommet curtains, hanging plants or box planters, etc. It all depends on your taste and the look you are going for. Our pergola structures add charm and sophistication to homes and commercial spaces and are easy to install and maintain.
Our Pergolas
Our team will build your pergola to fit your outdoor space, regardless of size. You can choose the style, color, and dimension of the pergola. We can also customize it to serve any season, so you can enjoy the outdoors, whatever the weather.
Also, you can use a pergola to create a poolside lounge for your home. It is an excellent addition to your pool area if you run a hotel, an Airbnb, or a resort. Furthermore, history shows that pergolas and gardens are intertwined, so you can use them to create a beautiful and graceful garden. Plus, pergolas shade carports and gives them a stylish and modern look.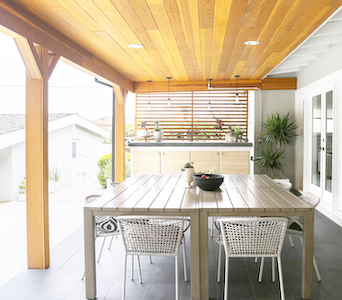 Wood Pergolas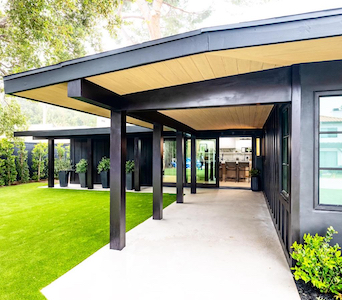 Metal Pergolas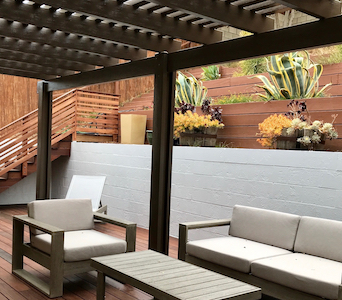 Vinyl Pergolas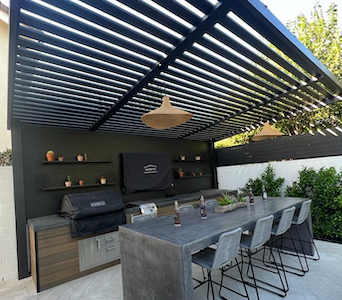 Aluminum Pergolas
High-Quality

Pergola
Our team will create a building plan based on the type of pergola you want and the available space. Then, we will present it to you for your approval. Before commencing work, we will also get all the necessary permits from your city's government.
We do this to ensure there is no unnecessary governmental delay and we have the pergola ready within the time stipulated. Our commitment is to provide you with a high-quality pergola/patio cover that will enhance your outdoor space, and we always deliver.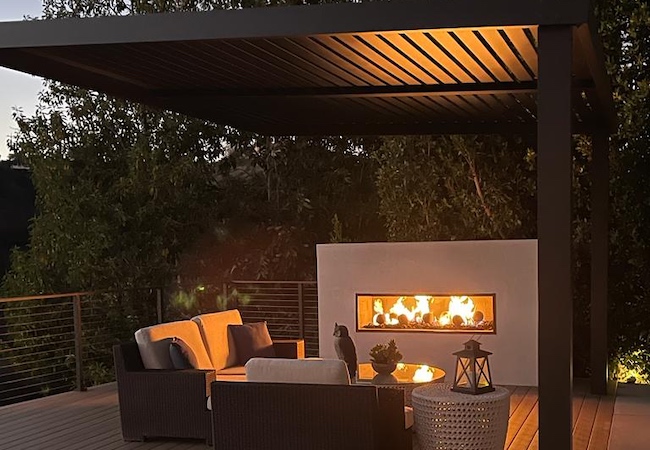 Transform Your Outdoor Space – Book A Consultation For A Patio Cover!
MG Construction & Decks can transform your outdoor space into a beautiful and inviting place with the addition of a pergola. get in touch and let us add style and sophistication to your special outdoor space.