Deck Building In LA
Our gorgeous climate is one of the best things about Southern California. A deck extends your home into the outdoors. The right design and materials make SoCal outdoor living perfect. Get the most out of your lot and your home! MG Construction & Decks is the deck builder that can make that happen. Whether choosing real wood or composite materials for your deck, MG Construction & Decks is the best builder for your decking projects. We are certified Platinum installers with the largest composite companies which offers our clients special privileges and warranties.

MG Construction & Decks
At MG Construction and Decks, we're pleased to offer a wide range of services to our clients in order to bring the ultimate deck into their backyard. We specialize in meeting the needs of our customers with custom decks and our in-house expert building crew. Our expertise includes, but is not limited to:
Custom design and construction
In-house build crew with decades of experience
Permits application management
Onsite Project Management
Sustainable and recycled options for decking
Plumbing and Electrical in-house specialists
We know that one size does not fit all when it comes to building your dream deck. We use a variety of different materials and methods to create the perfect solution for your home. We also hold a number of certifications to install speciality materials. Being a Platinum installer of Trex and Timbertech Azek offers our clients the best warranty available on the market. Included in our many installation materials and certifications are:

Our Process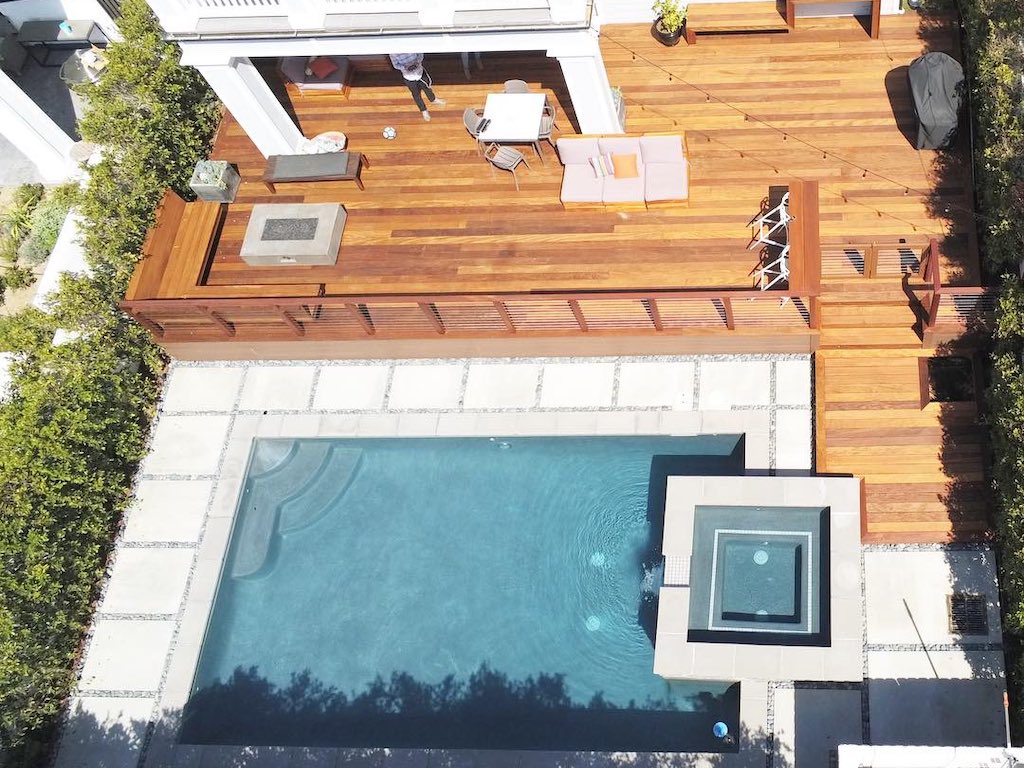 Design
At MG Construction & Decks, we use only the finest processes to create breathtaking decks and backyards. Michael Maor Gabso's eye for design and wealth of construction knowledge is how we create the best outdoor spaces. Michael uses special 3D design software to download the picture he has in his mind and share his vision with our clients. He understands materials, elevations, and the needs of the customer to create their dream oasis.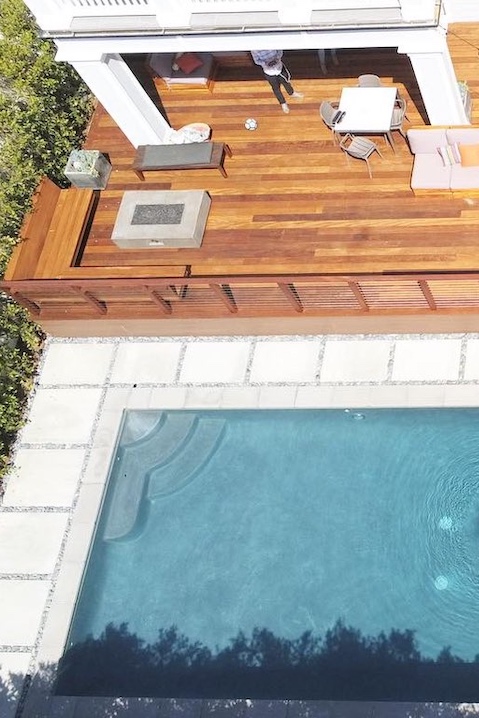 Refine
In the refine step, our team goes through the design created in step one and refine it for all the exact details, specifications, and special requirements. This means finalizing all of the measurements and styles for what the finished product will be.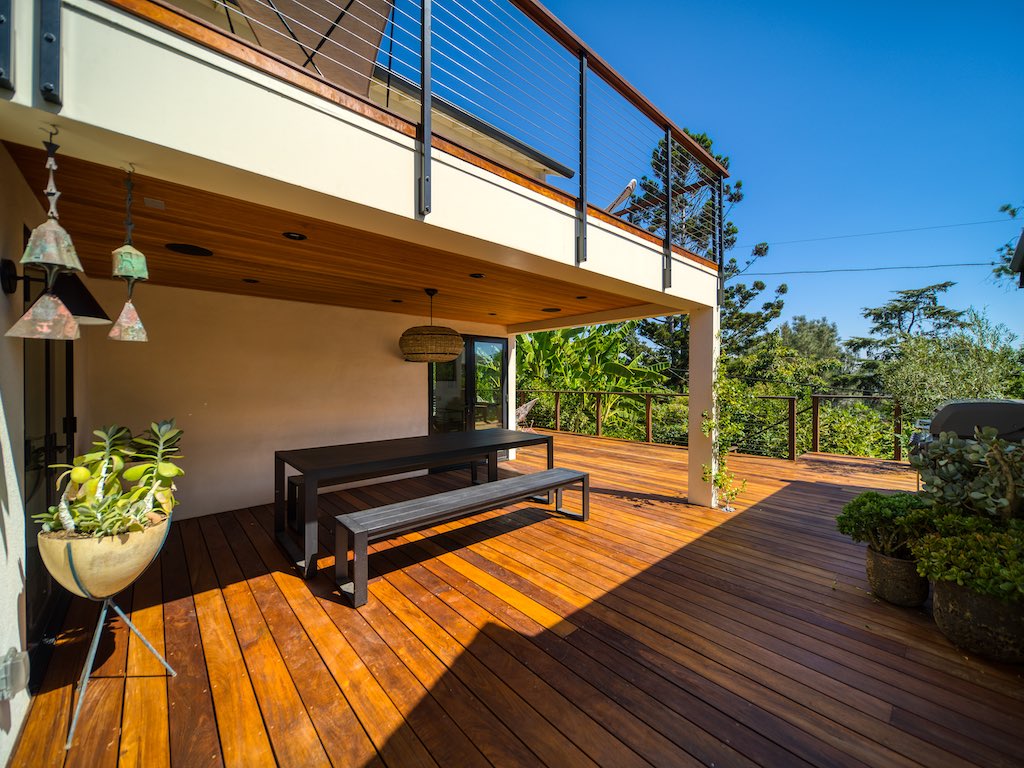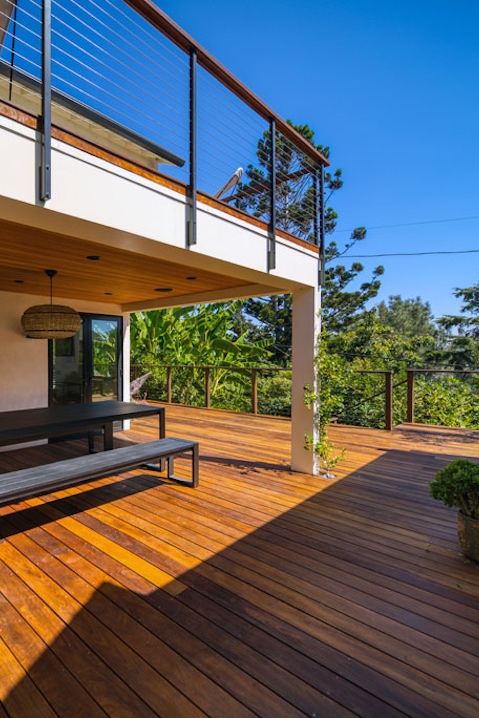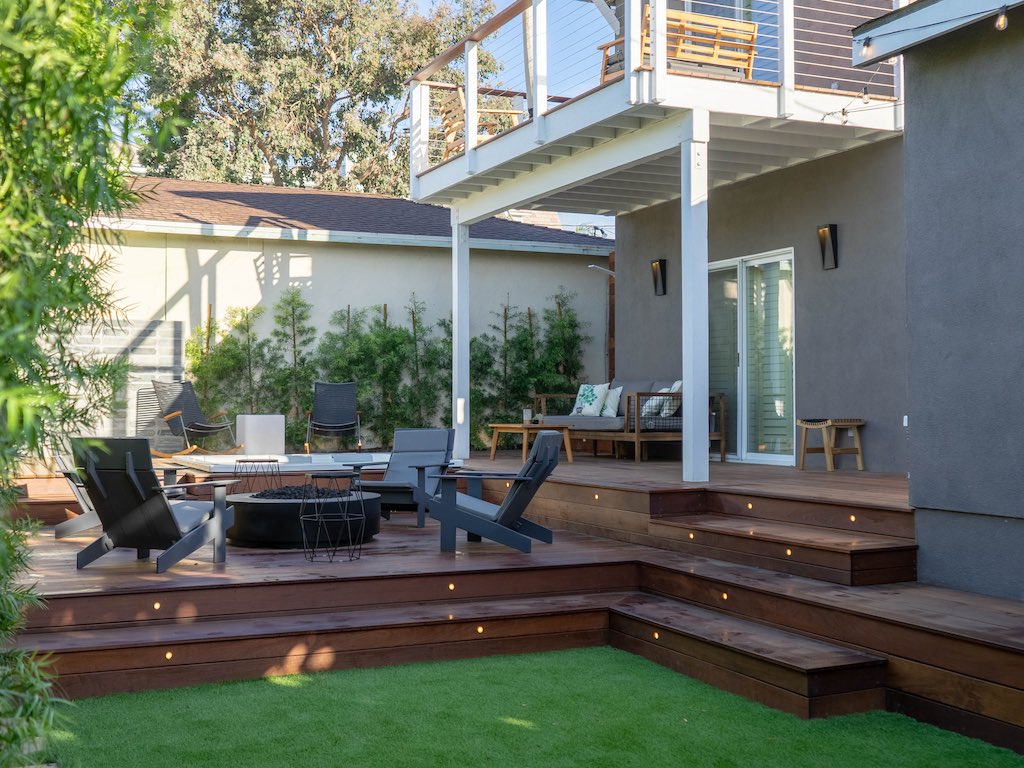 Construction
Once the design has been approved by our clients, we get to the construction. Our in-house expert building crew will handle everything from demolition, building, delivery of materials and of course, clean up. Our project managers are the best in the industry and are onsite every day to make sure the construction process goes smoothly.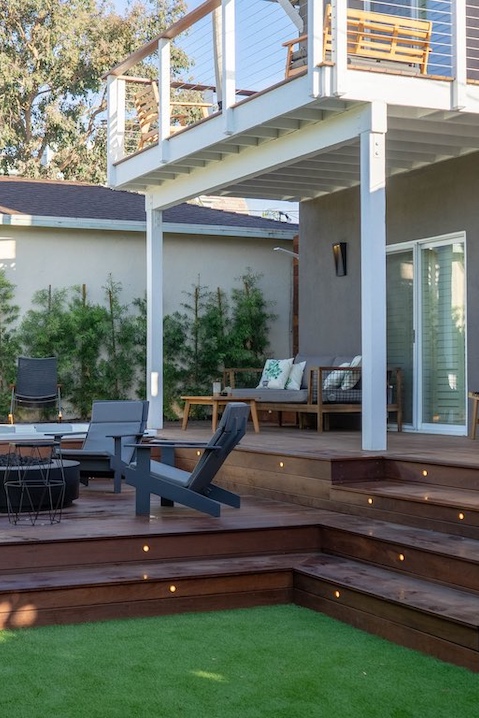 A family-owned and operated company
We understand the value that a deck and an amazing outdoor space can bring to gatherings with loved ones. With over three decades of experience designing home and garden features means we know how to turn any construction dream into a reality. Your backyard parties will get a lot better and your yard will be the space to hang out.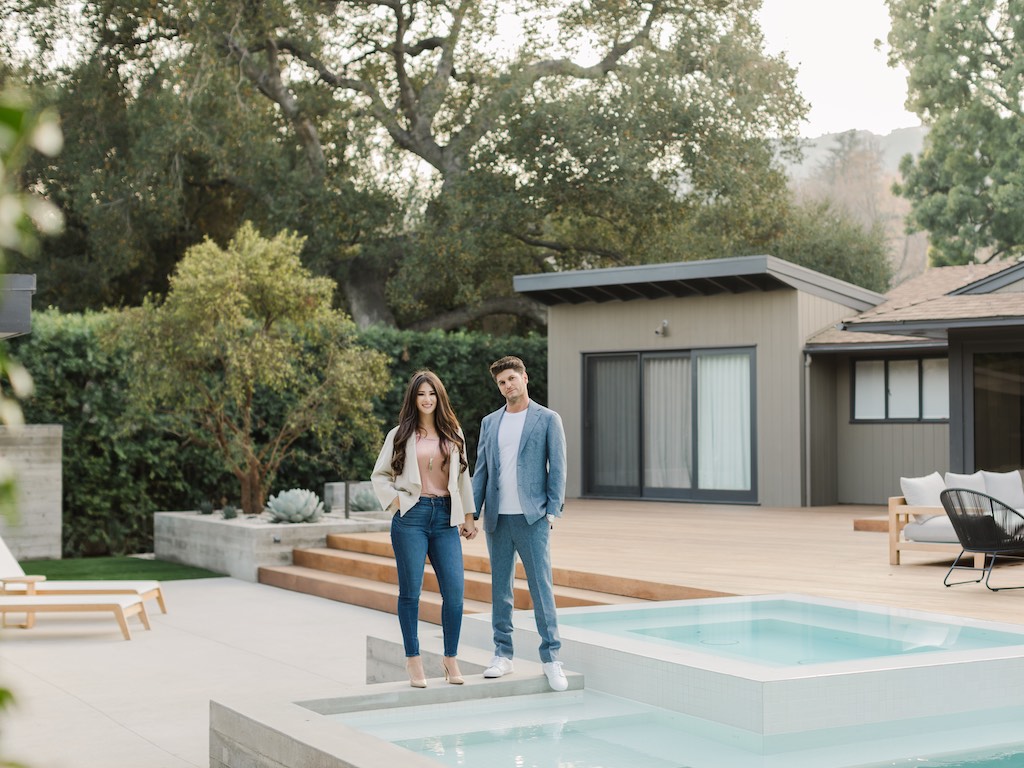 Why build a deck in Los Angeles?
Ideal conditions for outdoor living in Southern California
The sunny and temperate weather in LA makes this city the perfect place to bask on an outdoor deck all year long. We understand the materials and design that will celebrate Southern California outdoor living at its finest.
Enjoyable, Expandable Space
Living in the ideal climate of Southern California with a backyard deck, gives you an extra outdoor room to enjoy. Whether you choose a hardwood or composite deck, you'll enjoy an extension of your home's space. We work with your property's unique aspects to turn your backyard into an oasis.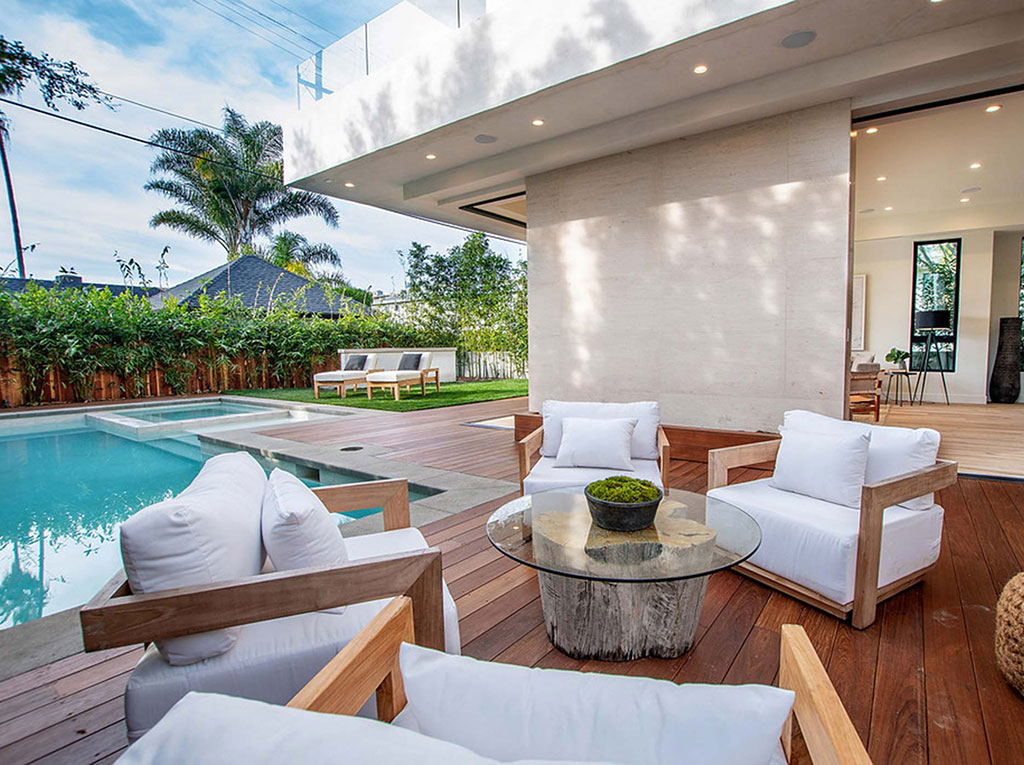 Wood Decks
MG Construction & Decks has extensive experience building beautiful custom decks in a wide variety of locations. Our knowledge and skill brings elegant results to any back yard, pool, or multi-level installation. Our Ipe and wood decks are our best sellers throughout Southern California.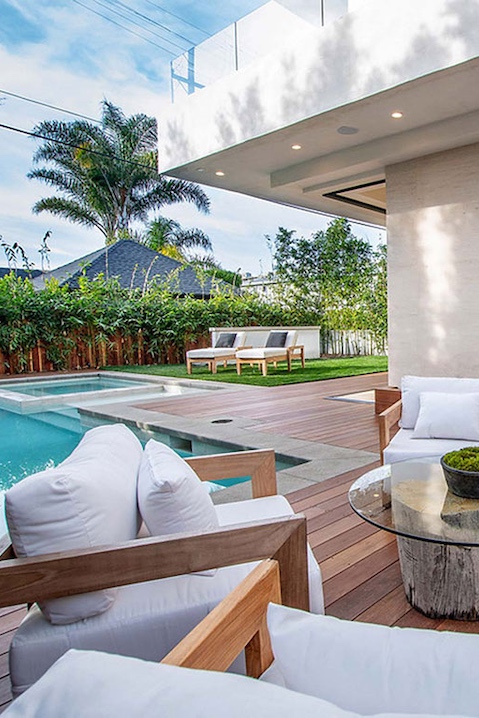 Composite Decks
With over 1,000 complete projects in our portfolio, MG Construction & Decks can build a perfect deck for any customer. Our expert installers are Platinum certified by Azek, Timbertech and Trex composite decking companies, meaning our clients get the best possible warranty.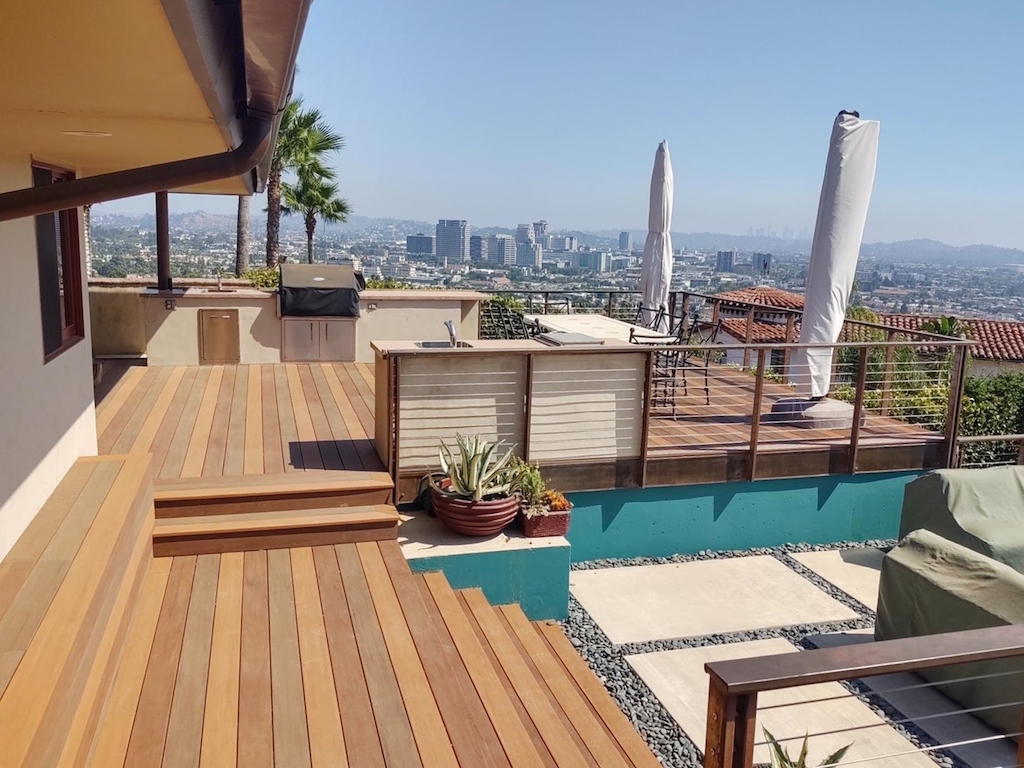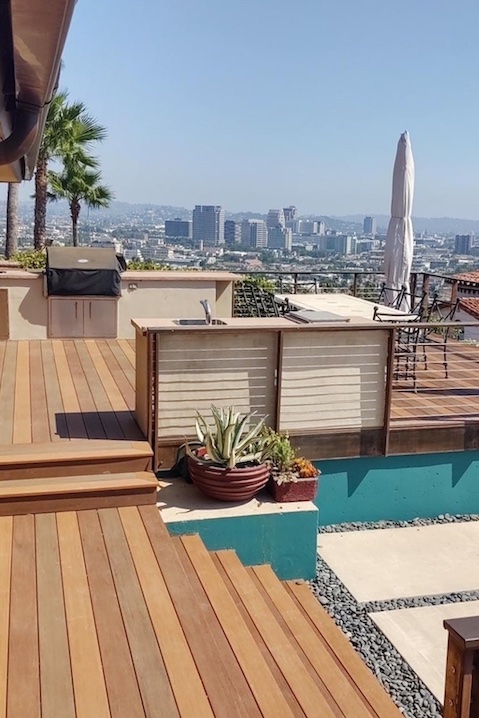 Hillside Decks
MG Construction & Decks is well versed in complete hillside deck construction. We help from plans and permitting to building and passing inspections. Hillside decks are a great way to add an entertainment area to SoCal backyards with limited space.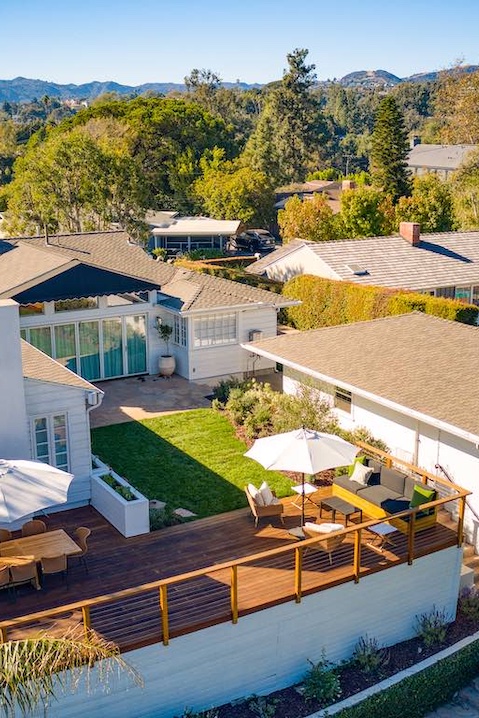 MG Construction & Decks Creates Beautiful Outdoor Spaces in These Locations
Our full range of expert services is available in neighborhoods throughout Los Angeles. Whether you want to upgrade your current design or completely remodel with a stunning original look, MG Construction and Decks has the expertise to execute your vision. Contact us today for a consultation in these areas: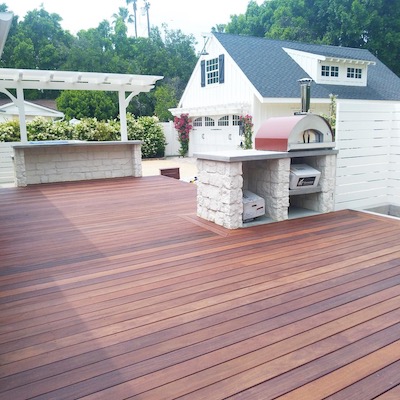 Wood Decks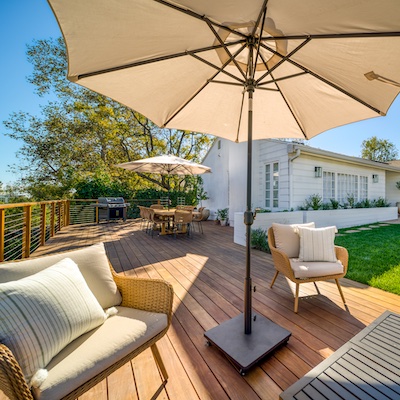 Ipe Decks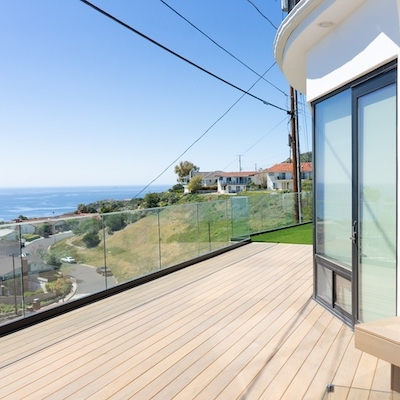 Timbertech Decks
Trex Decks
If you are interested in meeting with MG Construction & Decks for a consultation. Feel free to reach out to us with any questions or to set up an on-site meeting