DECK REMODELING: PART TWO
In Part One of this discussion of deck remodeling we looked at the "why" and the "how" of these projects. We noted that restoration and repair of worn or broken deck elements are often what turns a homeowner's thoughts to remodeling. A deck, after all, is a part of the home. Hence, we shouldn't neglect them just because they're outdoors.  In our experience, homeowners tend to use run-down decks less than well-kept ones. The neglect is mutual and unfortunate. In Part One we suggested that deck remodeling is also an opportunity to go beyond restoration and repair. There are, in fact, lots of deck upgrades available that add greatly to a deck's utility and visual appeal. Here, we'll present a few of the most popular.
HIDDEN FASTENERS
If replacing deck planking is in the remodeling plan, hidden fasteners are an option well worth considering.  This is genuinely innovative. Nails, which were deck builders' first choice in times past, tend to pop out over time. Screws are certainly much better in most respects. However, screws are kind of unsightly. Look like rows of pimples on the deck. Moreover, countersunk screw holes inevitably form dirt traps. Splintering of the edges is in the cards where some materials are concerned. Hidden fasteners, in contrast, are invisible. They secure the planks while leaving a smooth surface, unmarked by nail or screw pockmarks. On the other hand, this upgrade does increase the cost. It's more work installing deck planks with hidden fasteners. Thus, expect this choice to add a few dollars per square foot to the bill.
MORE STORAGE
We don't let our interior rooms become cluttered up with tools, appliances, clothing, kids' toys and so forth. We have closets and cabinets. Why accept clutter in our outdoor living space?  Storage benches are a deck upgrade that provides more room for people. Tucking gardening tools, hoses, watering cans, and other outdoor implements away liberates square feet. Storage benches not only clean up a deck visually, but they also add seating, always a plus when entertaining.
RAILING UPGRADES
Decks more than 2 feet above the ground are certain to have railings. These are excellent candidates for an upgrade in a remodeling project. Decks with great views are practically begging for upgrading to cable railings.  These consist of thin stainless steel cables run horizontally between uprights. The result is much more "transparent" than traditional wood railings are.  The safety function is preserved with less intrusion into the vistas.
DECK UPGRADES
These are just three of the deck upgrade options for deck remodeling projects. Experienced, up-to-date Los Angeles deck builders can present dozens of others to clients. A deck remodeling can do so much more than restore an aging deck to what it was. We can make the deck all it can be.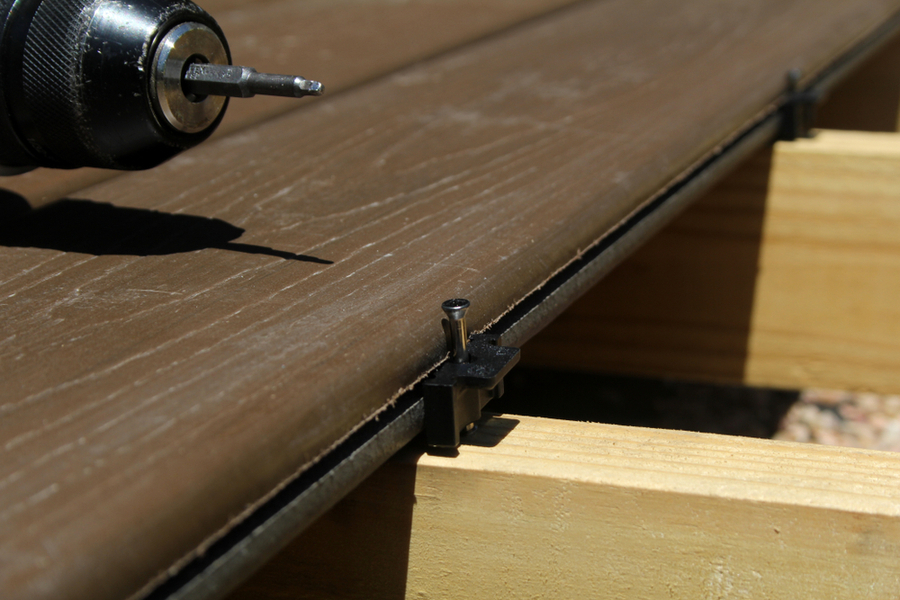 MG Construction & Decks offers several interior and exterior remodeling services in Los Angeles California. There is no project too small or too large. However, the majority of our focus has been focused on: