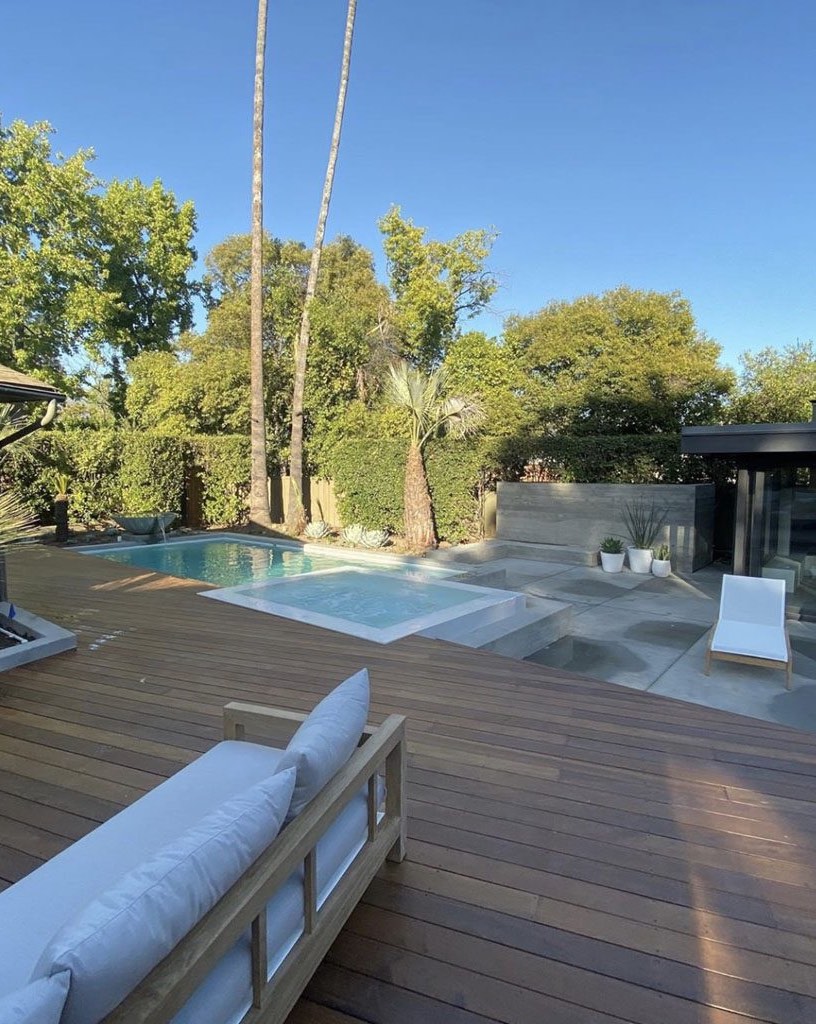 Deck Remodeling
Deck Remodeling
Decks are fair game for remodeling projects, like any element of a home or yard. Time passes, the sun and rain take their toll. So does use. Even when a deck is in perfect condition, homeowners can't help thinking of improvements and upgrades. We all love our homes, of course, and want them at their best.
Whether a homeowner built the deck or acquired one along with the house, deck remodeling is always an option. Here in Southern California, our climate means a deck is part of a home's living space. Hence, its condition merits the same care and attention as the interior spaces get.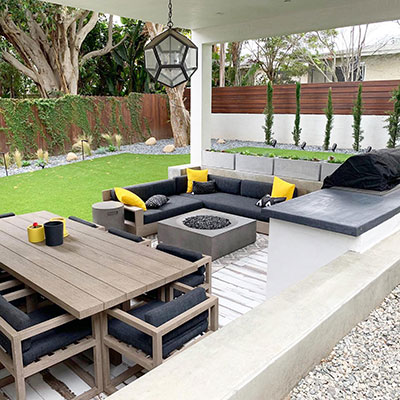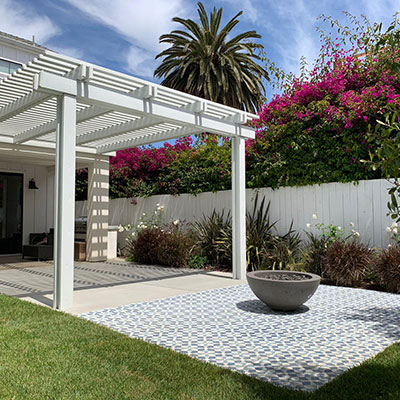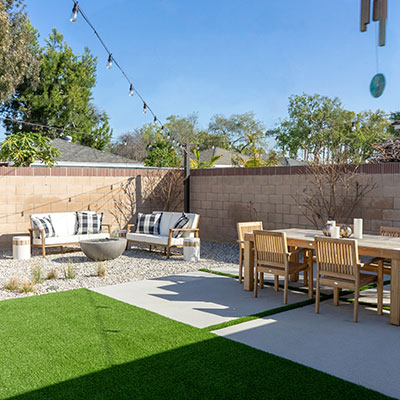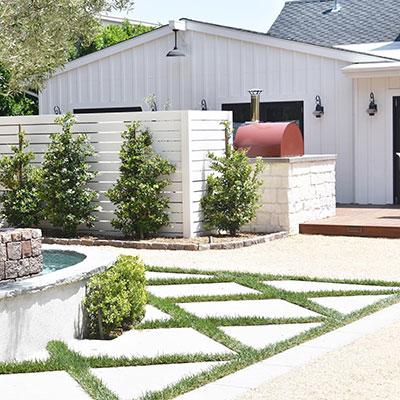 Why Remodel A Deck?
The common goals of deck remodeling projects are repair, restoration, and enhancement. Restoration, that is, meaning replacement or repair of aged or worn elements. Enhancement, in contrast, is about upgrading replacement materials and adding new features.
Repair & Restoration
If any part of a deck is in serious need of rejuvenation, it's good practice to inspect the whole thing. This is especially true when the deck is older, and when the obvious aging is near ground contact points. In any case, an A to Z inspection kicks down the whole do–list for repair and restoration.
Upgrades
Considering enhancements? It's best to plan out additions such as new benches, gazebos, pergolas, and so forth up front. Before beginning any work. New additions can impact the accessibility to restoration work, or require changes in materials choices. Some, like hot tubs, can make it necessary to reinforce or modify the structural design. There's a smart sequence for the steps in any project. We don't want to end up undoing or damaging completed work.
Deck Remodeling by Deck Builders
Experienced deck builders are a homeowner's go-to resource for deck remodels. We know how to inspect a deck, where any trouble spots will be. We're familiar with the "life cycles" of materials, and the wear points. Deck remodeling calls for an approach somewhat different from that for new construction. For one thing, a remodeler has a duty to respect and care for existing construction. To restore and enhance without damaging what's already in place. That's yet another area in which long experience counts.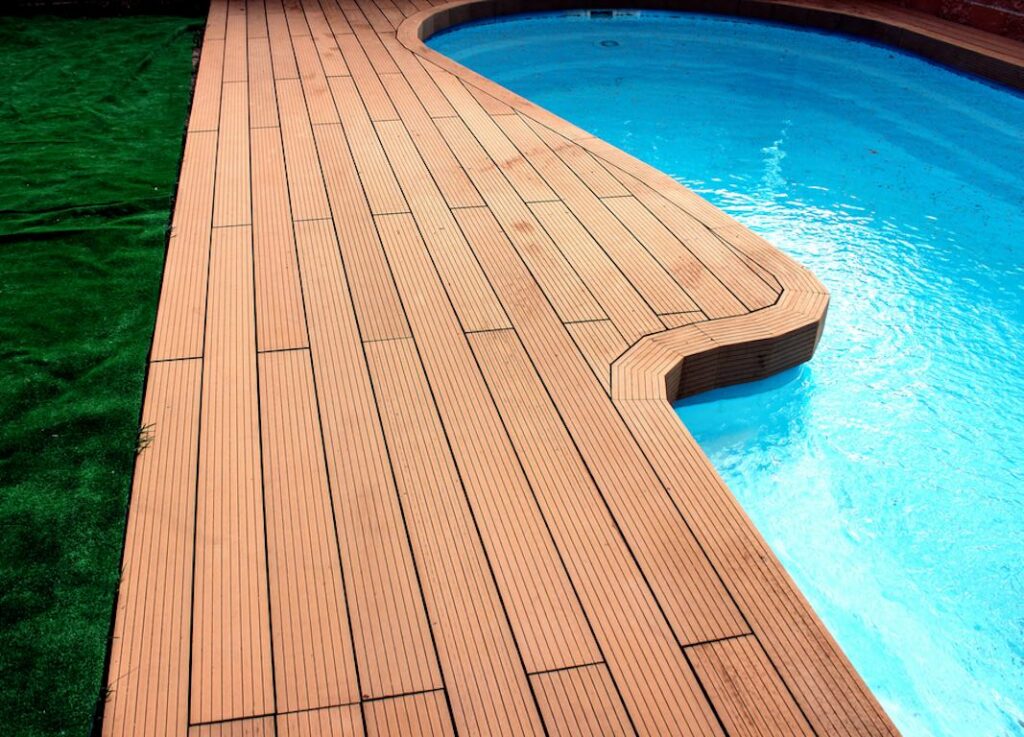 Hidden Fasteners
If replacing deck planking is in the remodeling plan, hidden fasteners are an option well worth considering. This is genuinely innovative. Nails, which were deck builders' first choice in times past, tend to pop out over time. Screws are certainly much better in most respects. However, screws are kind of unsightly. Look like rows of pimples on the deck. Moreover, countersunk screw holes inevitably form dirt traps. Splintering of the edges is in the cards where some materials are concerned. Hidden fasteners, in contrast, are invisible. They secure the planks while leaving a smooth surface, unmarked by nail or screw pockmarks. On the other hand, this upgrade does increase the cost. It's more work installing deck planks with hidden fasteners. Thus, expect this choice to add a few dollars per square foot to the bill.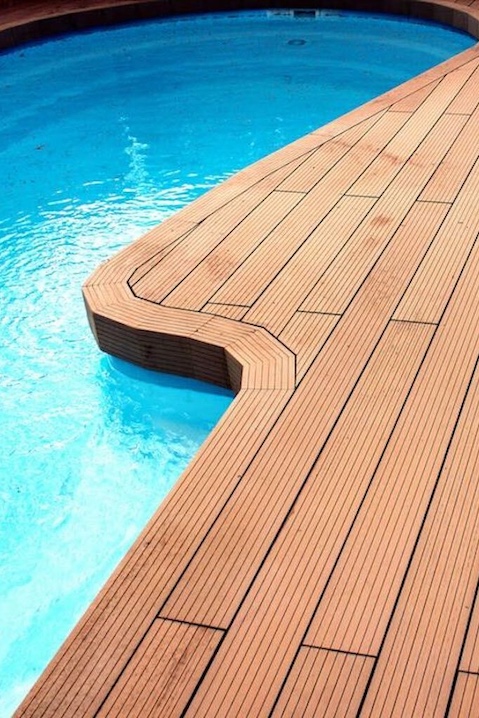 More Storage
We don't let our interior rooms become cluttered up with tools, appliances, clothing, kids' toys and so forth. We have closets and cabinets. Why accept clutter in our outdoor living space? Storage benches are a deck upgrade that provides more room for people. Tucking gardening tools, hoses, watering cans, and other outdoor implements away liberates square feet. Storage benches not only clean up a deck visually, but they also add seating, always a plus when entertaining.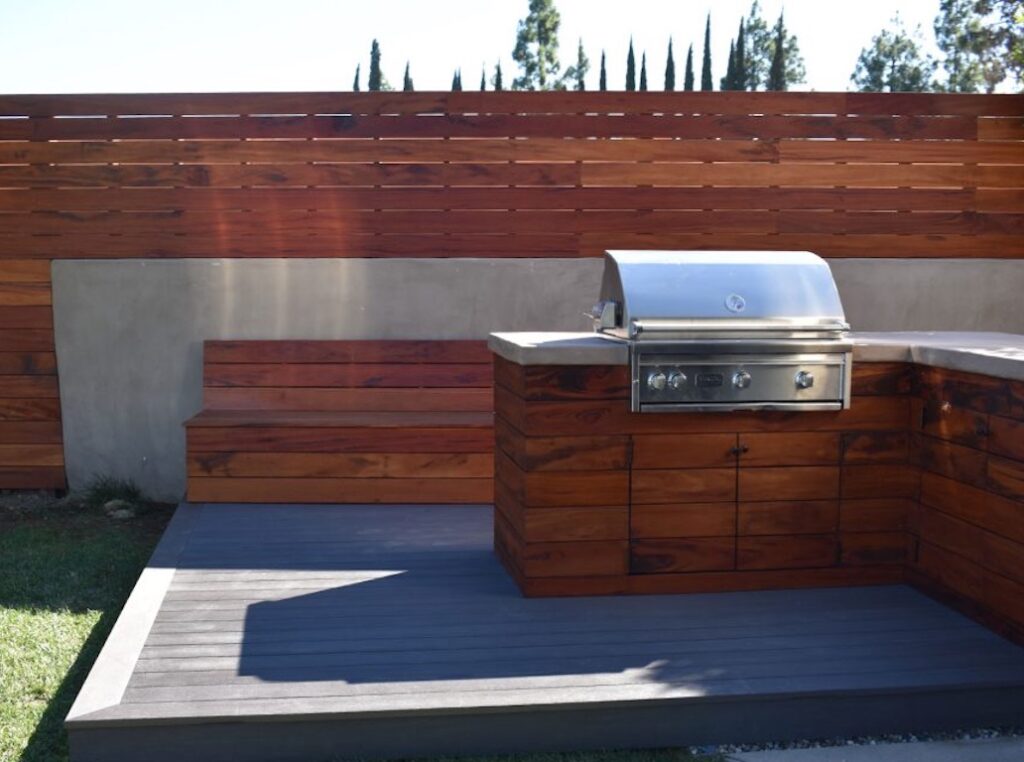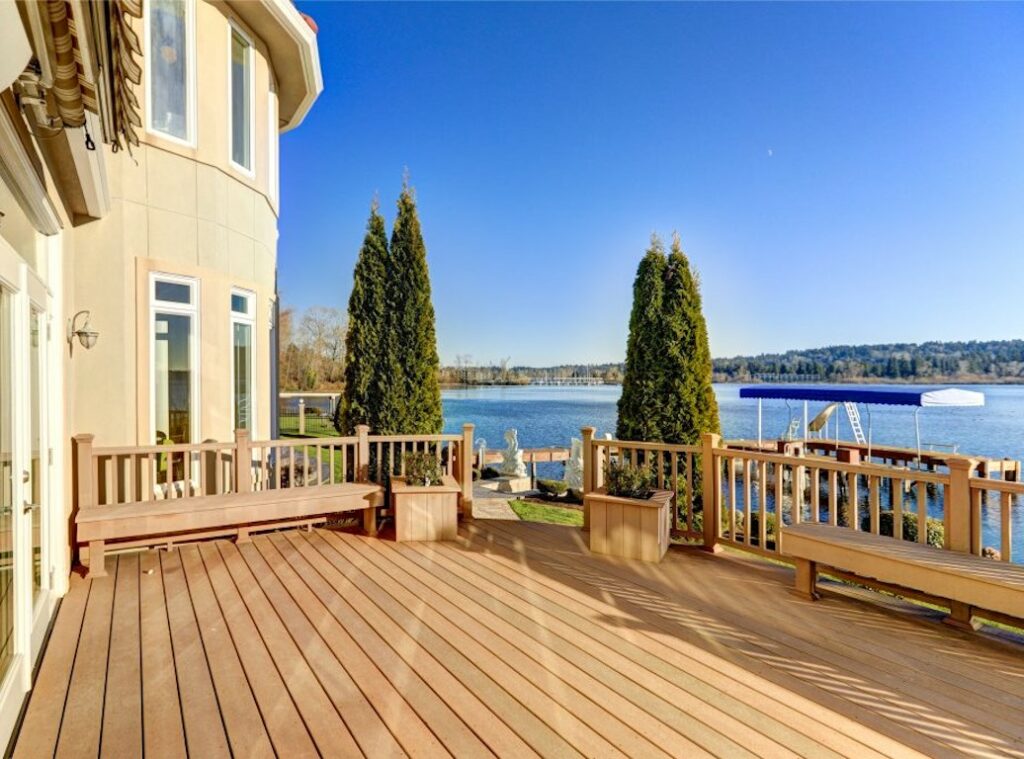 Railing Upgrades
Decks more than 2 feet above the ground are certain to have railings. These are excellent candidates for an upgrade in a remodeling project. Decks with great views are practically begging for upgrading to cable railings. These consist of thin stainless steel cables run horizontally between uprights. The result is much more "transparent" than traditional wood railings are. The safety function is preserved with less intrusion into the vistas.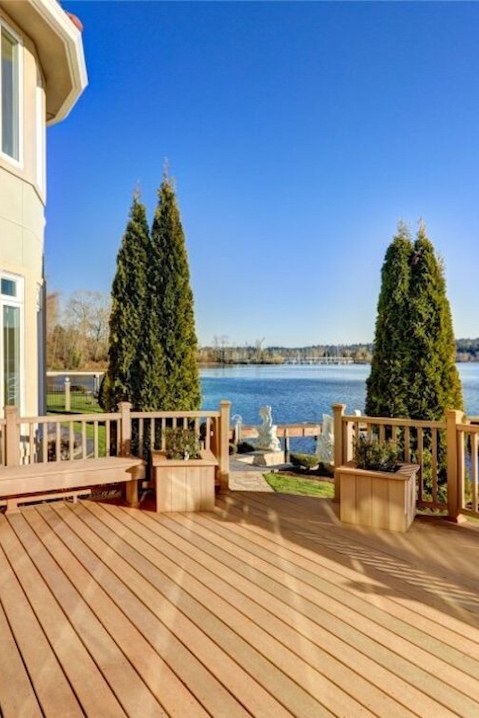 Deck Upgrades
These are just three of the deck upgrade options for deck remodeling projects. Experienced, up-to-date

Los Angeles deck builders

can present dozens of others to clients. A deck remodeling can do so much more than restore an aging deck to what it was.

We can make the deck all it can be

.