DECK REMODELING: PART ONE
Decks are fair game for remodeling projects, like any element of a home or yard. Time passes, the sun and rain take their toll. So does use. Even when a deck is in perfect condition, homeowners can't help thinking of improvements and upgrades. We all love our homes, of course,  and want them at their best. Whether a homeowner built the deck or acquired one along with the house, deck remodeling is always an option. Here in Southern California, our climate means a deck is part of a home's living space. Hence, its condition merits the same care and attention as the interior spaces get.
WHY REMODEL A DECK?
The common goals of deck remodeling projects are repair, restoration, and enhancement. Restoration, that is, meaning replacement or repair of aged or worn elements. Enhancement, in contrast, is about upgrading replacement materials and adding new features.
REPAIR AND RESTORATION
If any part of a deck is in serious need of rejuvenation, it's good practice to inspect the whole thing. This is especially true when the deck is older, and when the obvious aging is near ground contact points. In any case, an A to Z inspection kicks down the whole do–list for repair and restoration.
UPGRADES
Considering enhancements? It's best to plan out additions such as new benches, gazebos, pergolas, and so forth up front. Before beginning any work. New additions can impact the accessibility to restoration work, or require changes in materials choices. Some, like hot tubs, can make it necessary to reinforce or modify the structural design. There's a smart sequence for the steps in any project. We don't want to end up undoing or damaging completed work.
DECK REMODELING BY DECK BUILDERS
Experienced deck builders are a homeowner's go-to resource for deck remodels. We know how to inspect a deck, where any trouble spots will be. We're familiar with the "life cycles" of materials, and the wear points.  Deck remodeling calls for an approach somewhat different from that for new construction. For one thing, a remodeler has a duty to respect and care for existing construction. To restore and enhance without damaging what's already in place. That's yet another area in which long experience counts.
In Part Two of this two-part post, we'll look at some of the most common restoration needs of Los Angeles area decks. In addition, we'll present a few of the most popular enhancements our clients have been asking for recently.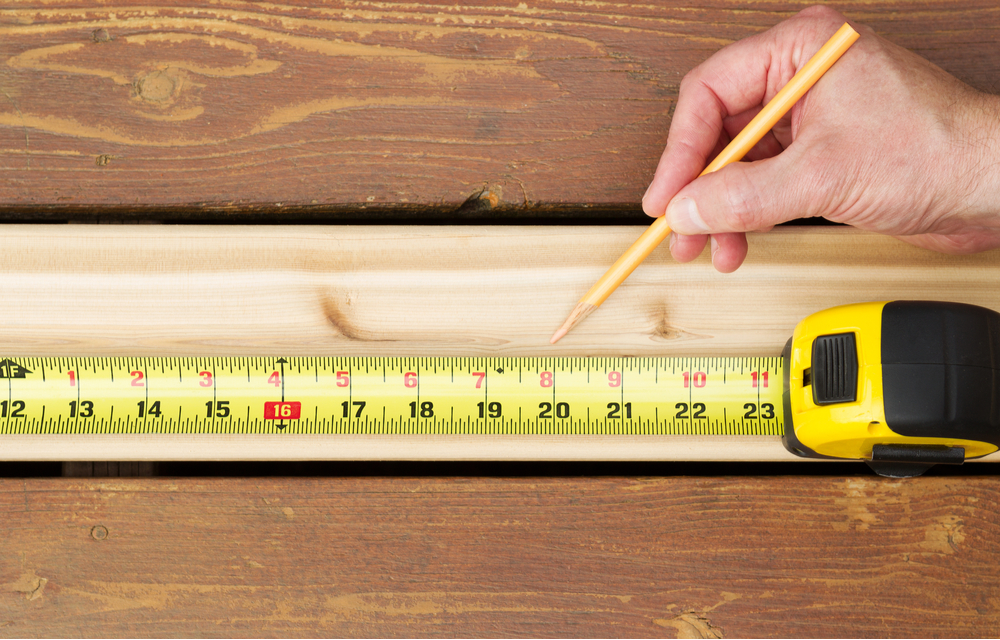 MG Construction & Decks offers several interior and exterior remodeling services in Los Angeles California. There is no project too small or too large. However, the majority of our focus has been focused on: