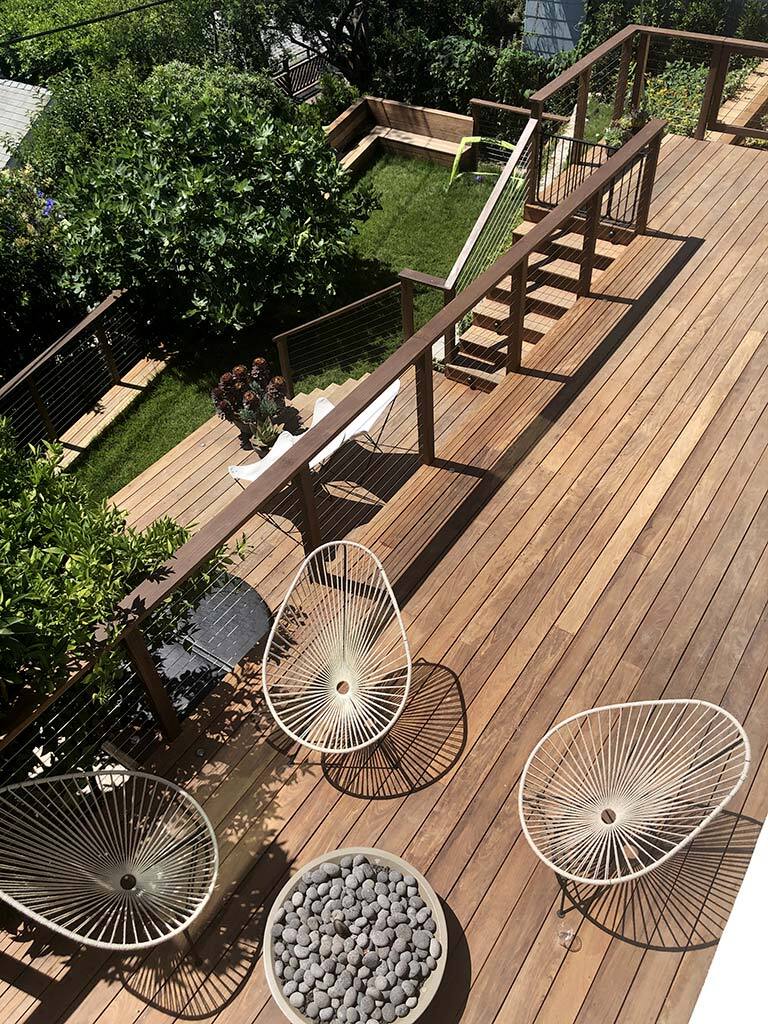 Multi-Level Decks in LA
Multi-Level Decks in LA
With years of experience under our belt, MG Construction & Decks has helped countless LA residents work towards building their dream home. Our team is passionate about offering personalized remodelling services to all of our customers.
In order to offer the best experience possible, our experts stay on top of the industry's latest trends. This allows us to best cater to those in Los Angeles, ready to revamp their properties.
Multi-level decks are currently one of these popular trends. If you are considering this style for your home, we've got you covered! Our experts will take your ideas and turn them into reality. Read on to learn more about our multi-level decks, and give us a call today to get started.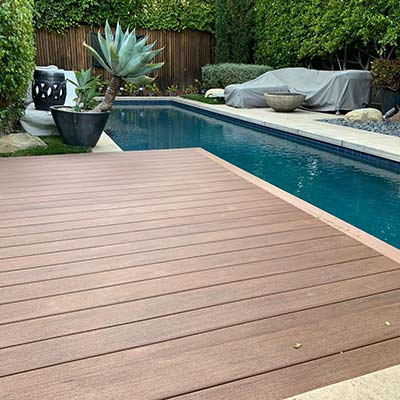 Wood Decks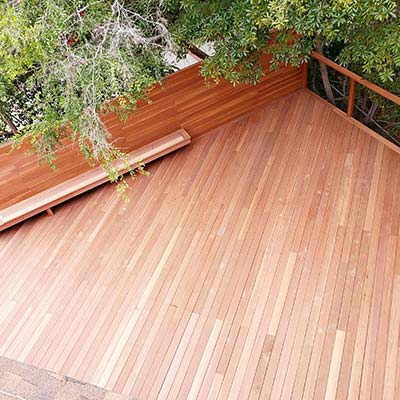 Ipe Decks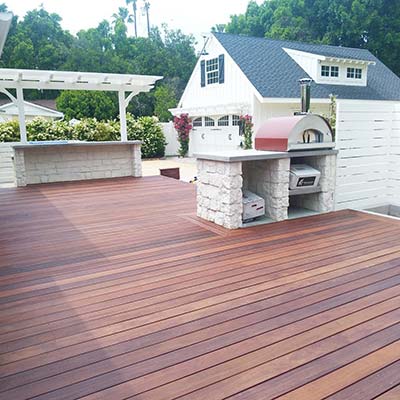 Timbertech Decks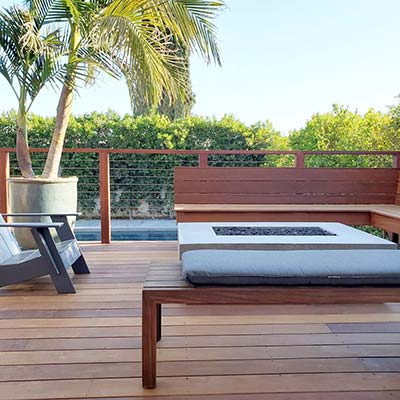 Trex Decks
What are Multi-Level Decks?
As we've mentioned above, multi-level decks are very "in." This style is relatively new, having become popular within the last few years.
As evident in the name, multi-level decks consist of multiple platforms instead of a single landing. While there are countless design options, each platform usually has a specific purpose.
The Benefits of Multi-Level Decks
Wondering why a multi-level deck would be great for your home? A few of the many benefits include: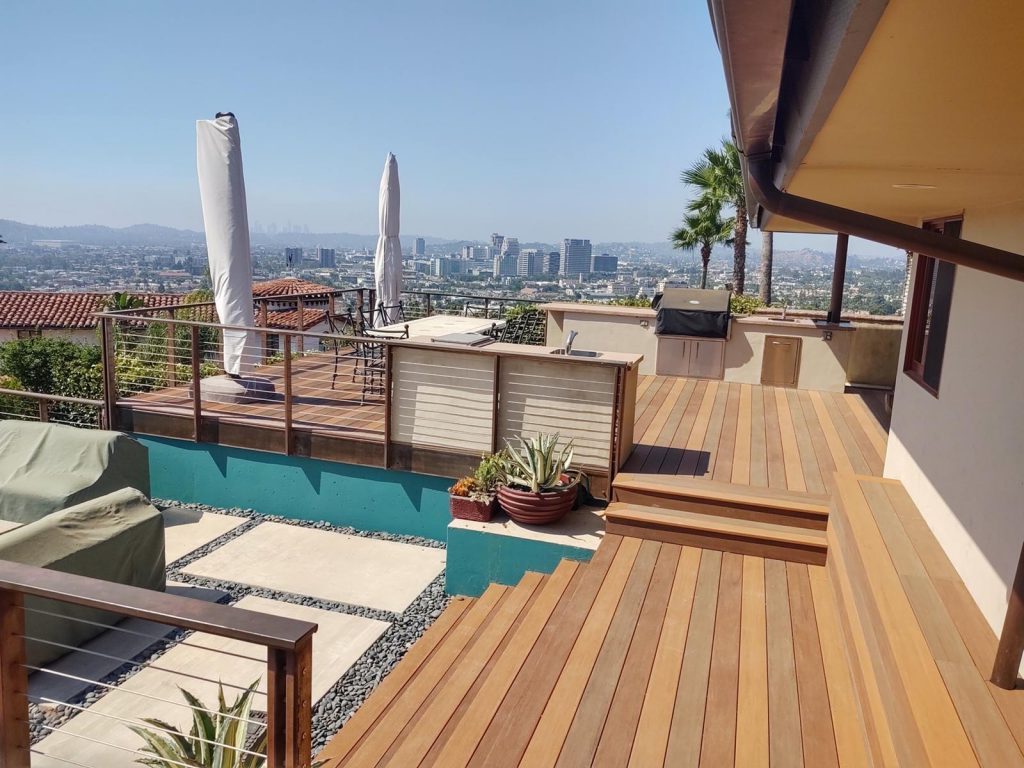 They Are Visually Appealing
What better reason to go with this style other than it looks great? You don't have to be a designer to realize that multi-level decks are visually appealing. The various platforms create a practical, modern look.
Our team can build them to match your house's current architectural design. For instance, let's say you have a traditional-style home. A dark-colored deck with old-fashioned white railings and dark railing caps would be the perfect fit. If you're not sure what style would best match your home, our team can offer expert advice.
Many residents also come to us with specific visions. We've created decks that resemble everything from tropical oases to traditional English gardens.
We can also create a more simple, neutral design. This will allow you to personalize it through furniture pieces, decorations, and other unique touches.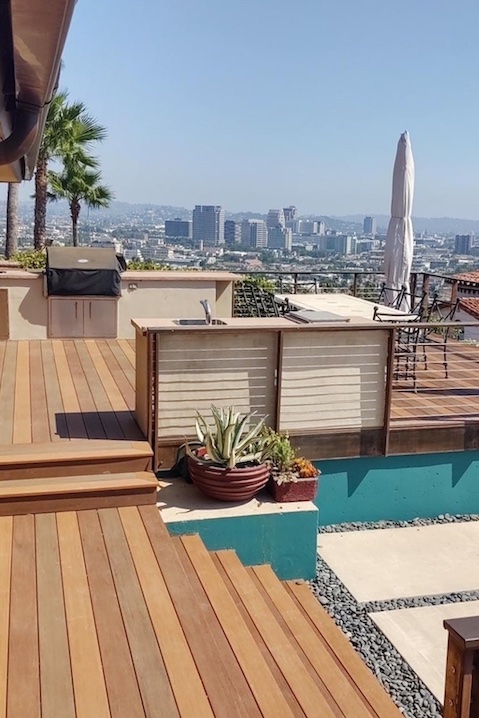 They Create More Space
It's basic math. Let's say your backyard has X square feet. If you put in a single-level deck, it would only be X square feet. You could put a platform over the entire yard to maximize space, but this takes away the grassy areas.
With a multi-level deck, you have much more floor space to work with. We can build levels partially or completely overtop other levels, making this design very ergonomic.
Not having to cover your whole backyard with a single platform also leaves plenty of grass. This allows space for you to grow plants or let your kids run around.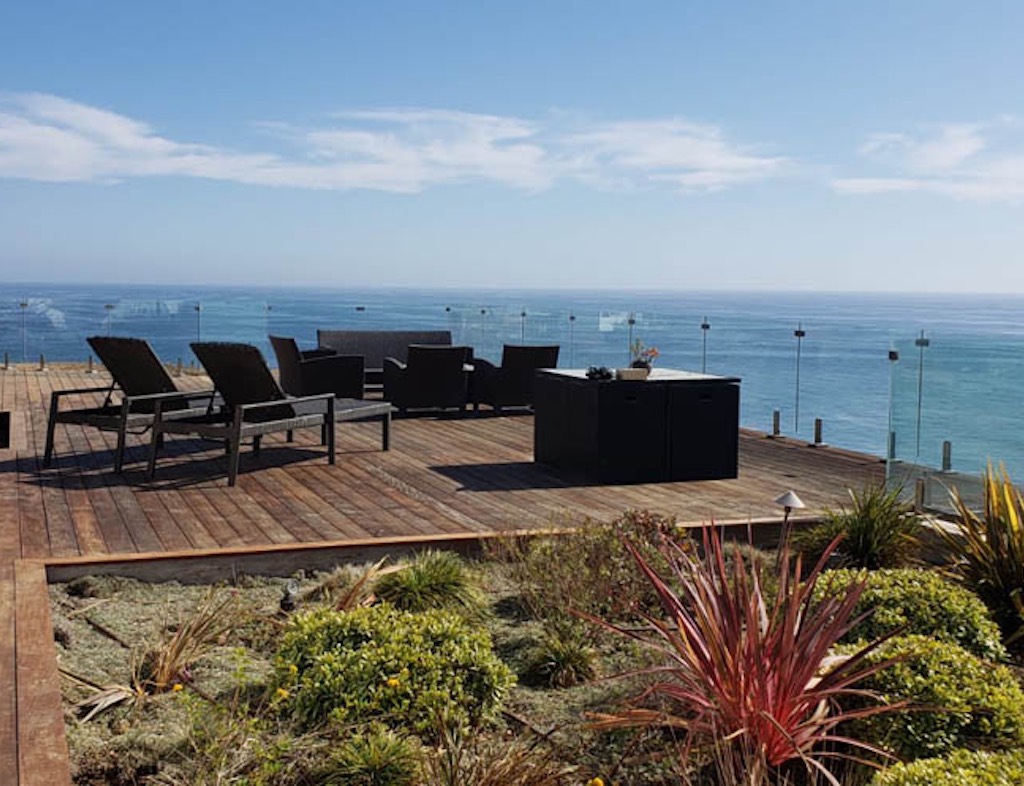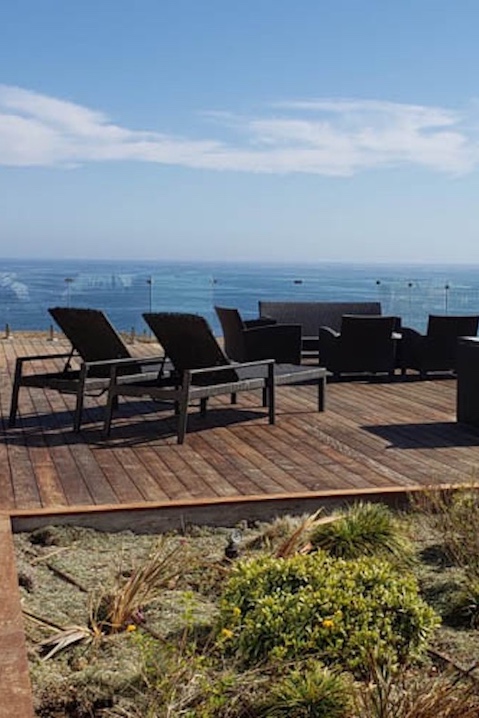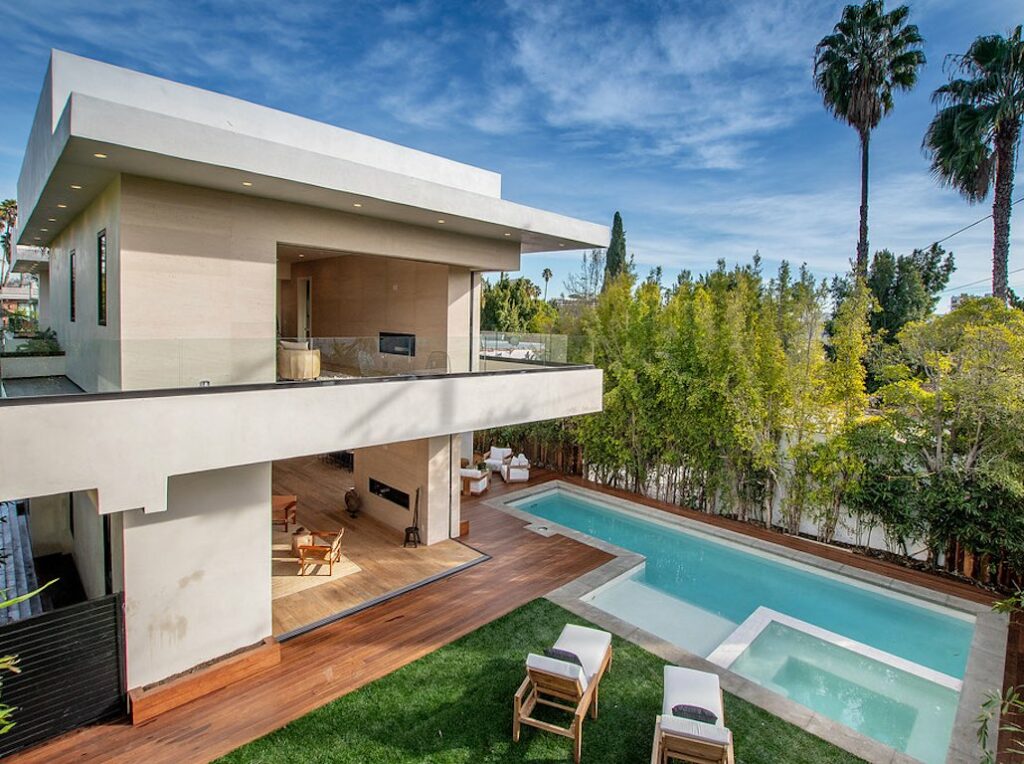 They Add Functionality
Single platforms can be functional, but just imagine a wide-open deck in your backyard. It's hard to divide it in a way that makes the best use of the space.
Luckily, multi-level decks come with built-in functionality. The different platforms create division that assigns each a specific purpose.
The main platform, for instance, might be home to a grilling and dining area. The platform below could be reserved for lounging. The platform below that might have a hot tub or a fire pit.
The division also will make the platforms transition seamlessly from one to the next. This cohesion adds to the overall aesthetic of the design.
The good thing is that each platform does not have to be separated by long staircases. Those with just a few steps in between them still offer meaningful separation. It will feel like you have multiple decks!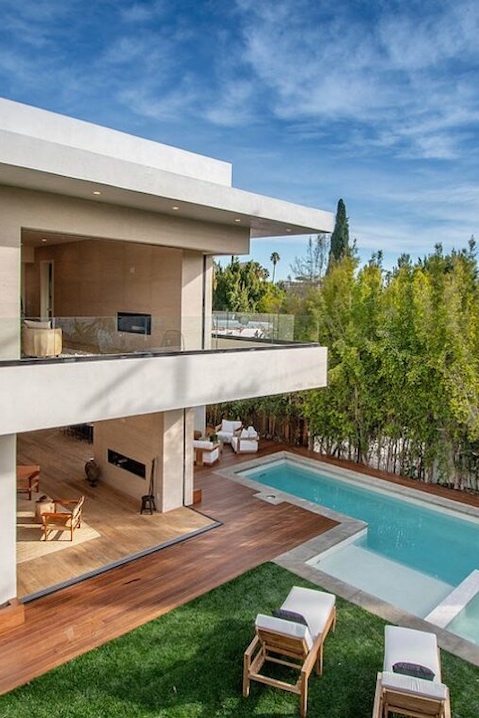 Why MG Construction and Decks?
Our professionals are passionate about turning your vision into reality. We want to build you a deck that you can enjoy for years to come.
If you are looking to install a multi-level deck, you've come to the right place. We specialize in this style and continue to create stunning multi-levels for LA residents every day.
We work closely with each customer to determine exactly what they want. Our design team uses advanced 3D rendering software to help your ideas come to life.
Once you're satisfied with the model, we get to work by combining your vision with our expertise. With every project, we strive to exceed your expectations.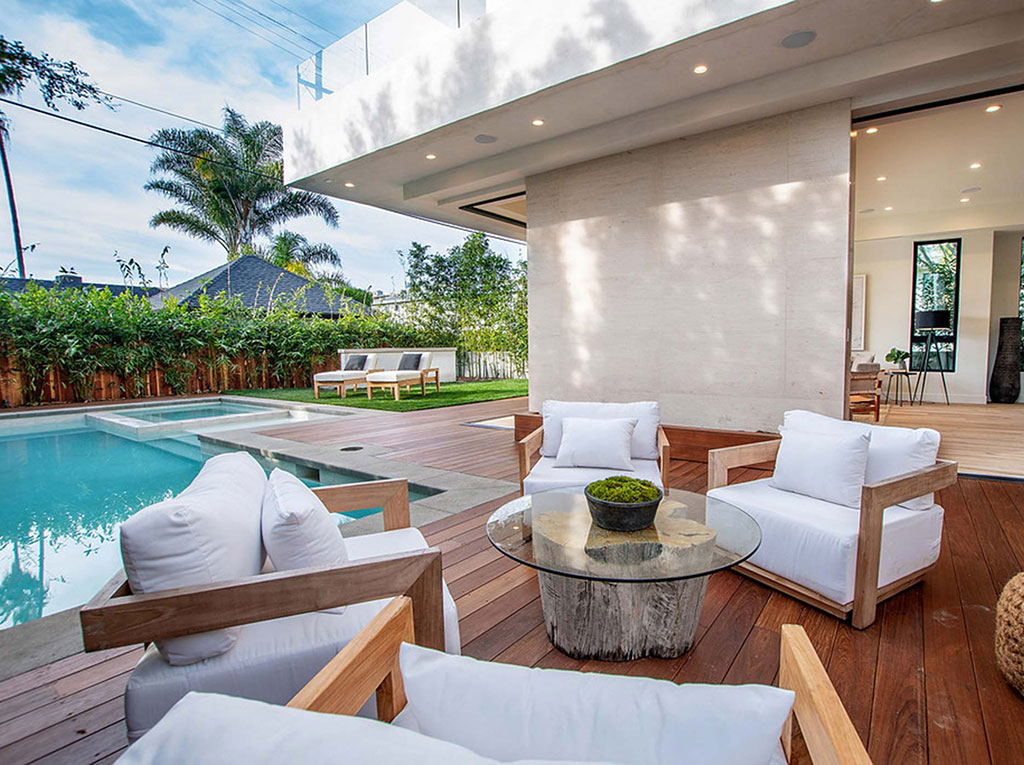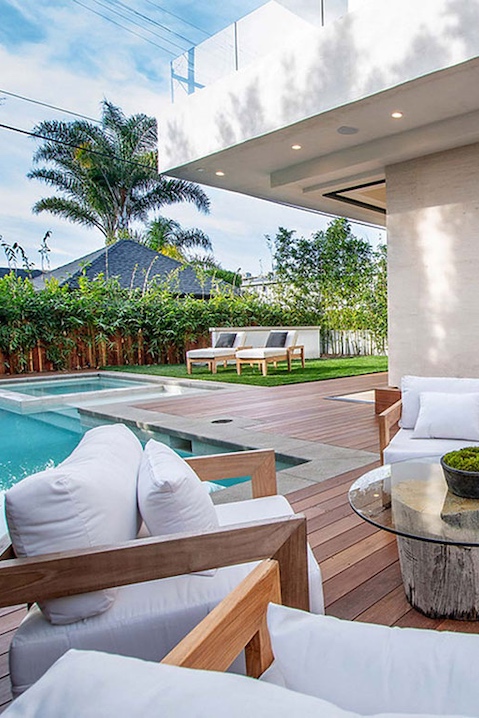 Contact Us Today!
Are you convinced of the benefits of multi-level decks? See how they will make the perfect addition to your home by calling us today! Our professionals are excited to work with you and completely transform your living space.