MG Construction & Decks is looking to hire an architect or construction designer for exterior remodeling. We are running a contest to hire one talented individual to join our team. We want this competition to be fair. Selecting a winner is simple, we will submit everyone's work to our Instagram account, whoever gets the most likes on their design will win $1,000 and an internship to work for us part time or full time (depending on the quality of ongoing work). The winner will be able to work remotely and/or have an opportunity to come work at our Los Angeles office.
Contenders – What You Need To Know
We are providing limited information for the contest itself because we want to see how creative you can be.
Create a 3D design that fits the following backyard image and email us (Email Subject: Contest Submission – Your Name) by
clicking here.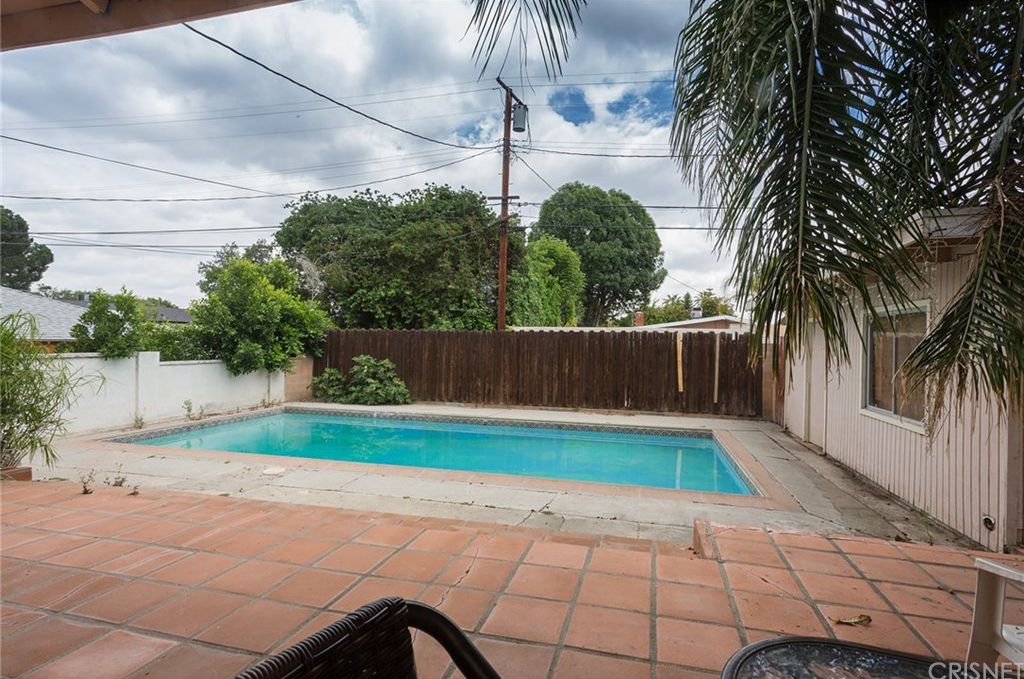 Closing Date & Announcements
All submissions must be submitted by April 15th and the winner will be announced Febuary 15th on our Instagram account.
MG Construction & Decks is located in Los Angeles, California and specializes in exterior remodeling, interior remodeling and Deck Building.