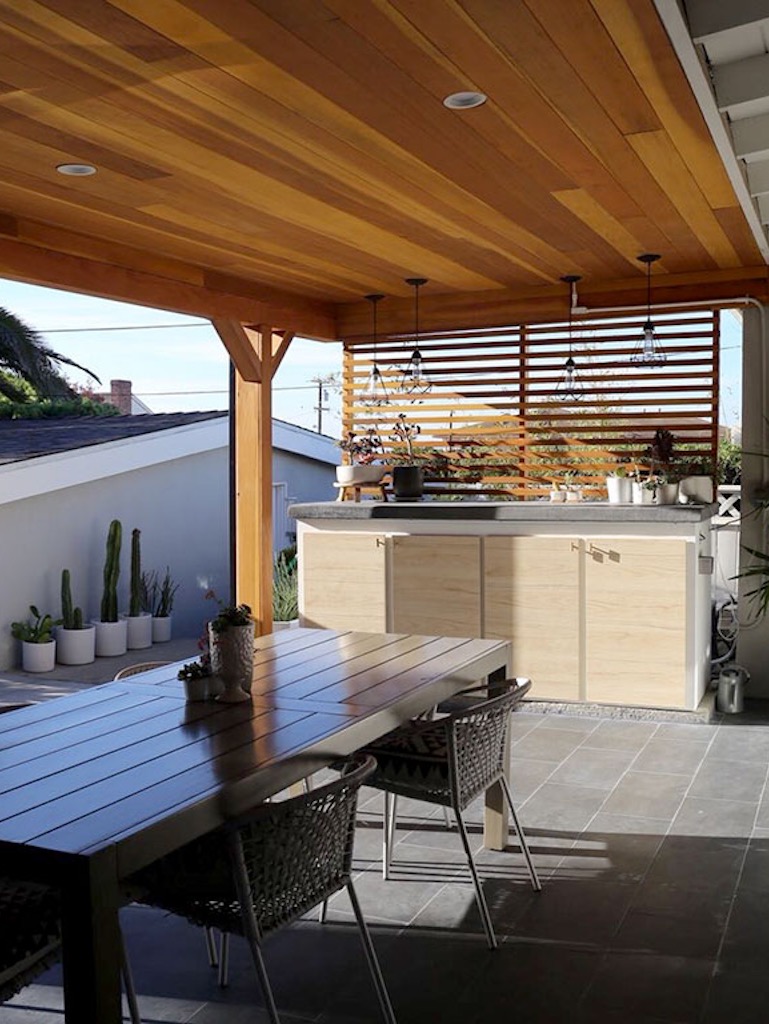 Shade Coverings
Shade Coverings
Residents throughout the LA area trust MG Construction & Decks for all of their construction needs. Among many services, our team offers shade coverings for decks. These make it possible for owners to get the most out of their deck while ensuring it lasts for years to come.
Are you in need of a shade covering for your deck? Call us today! Our team can help you get started on this project. Want to learn more about this service? Read on!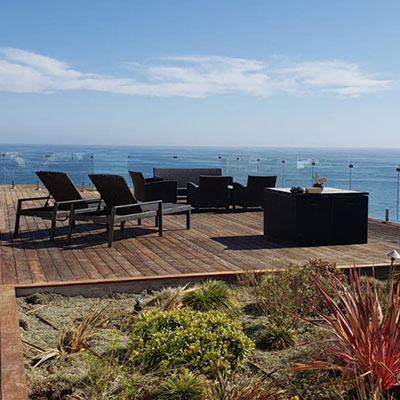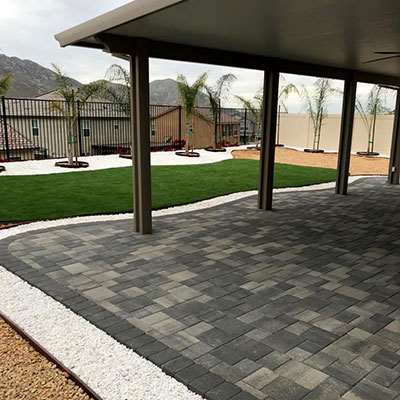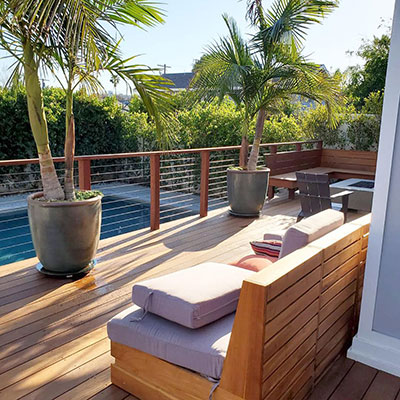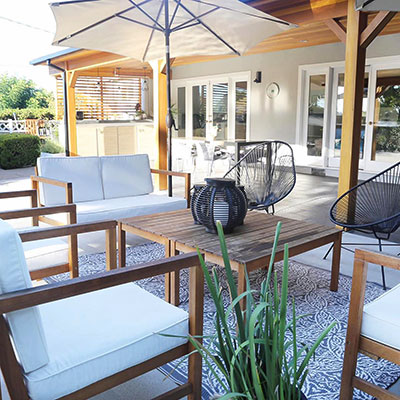 It's important to know that shade covers for decks aren't roofs. If this was the case, then you would end up with something like a porch rather than a deck.
Shade covers limit the amount of sunlight that comes through. Solid and fixed overhead options are typically slatted. This moderates the rays coming in, not block them out altogether.
They can be made of different materials depending on what you're looking for. Wood lattices are one of our most popular options. Residents also like wood such as bamboo or reeds. In addition to creating a natural look, these materials are see-through and will let in an appropriate amount of sunlight.
In some cases, you might need something that completely blocks out sunlight. It's important to note that opaque coverings should be retractable. When considering opaque options, most people go with canvas awnings.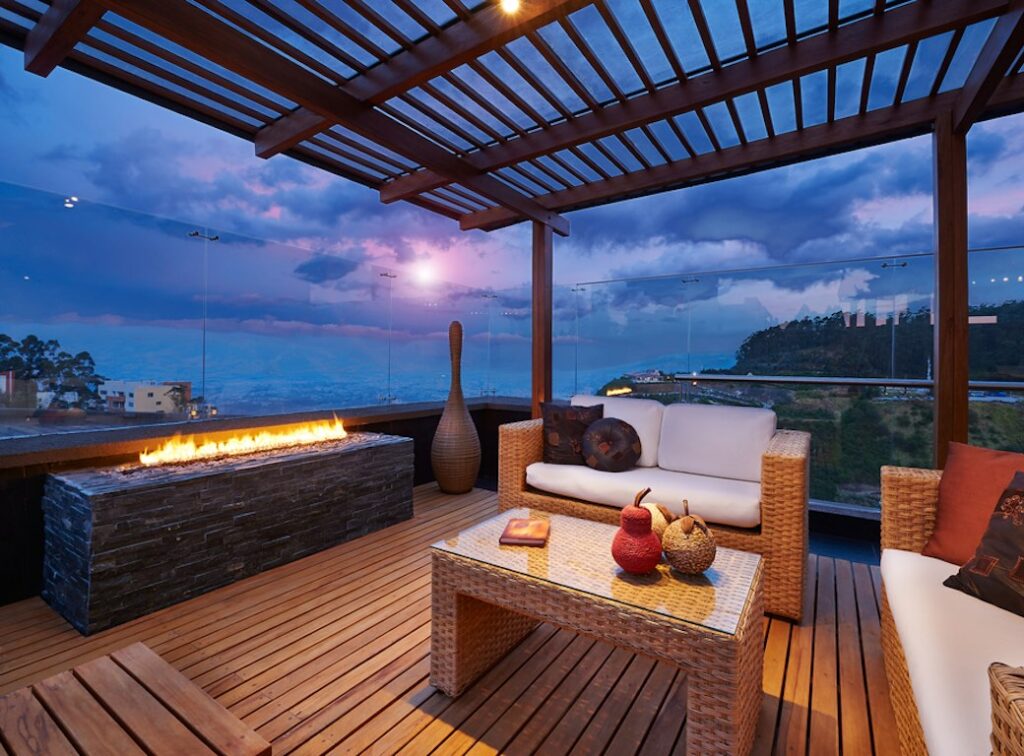 Benefits of Shade Coverings
---
Best of Both Worlds
You likely built your deck in the first place to enjoy the great outdoors. You look forward to spending evenings grilling out and summer days basking in the rays.
However, you might not always want to be exposed to the elements. This is what makes covers great. They minimize the amount of sunlight you're exposed to and can offer shelter from rain.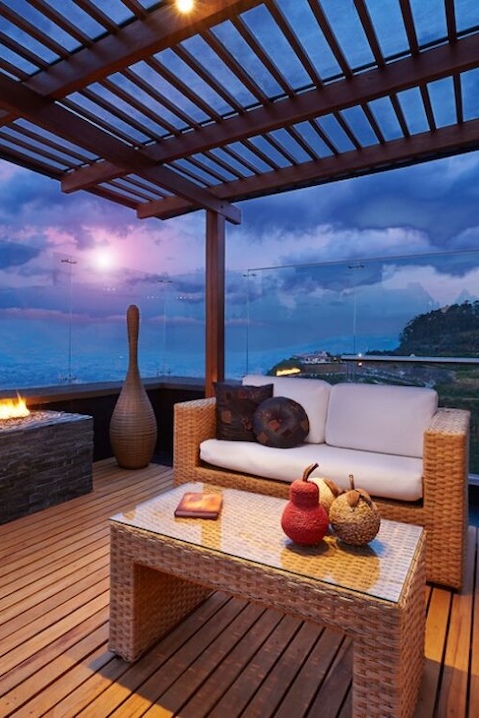 Protect Your Investment
A deck is something that you put a lot into upfront. You want it to last for years to come.
The great thing about shade coverings is that they aren't just for your benefit. They will protect your platform from the elements when you're not using it.
This is especially important for LA residents. As you know, we get plenty of sunlight year-round. Constant exposure to UV rays can damage the materials your deck is made of. Over the years, direct sunlight can cause them to wear down in both structure and appearance.
The shade covering will also shield your deck from severe weather. While LA doesn't get a lot of rain, it's important to minimize exposure to all of the elements. Like with sunlight, water and wind can strip away a deck's finish. This will wear down its appearance, and you'll notice the difference quickly.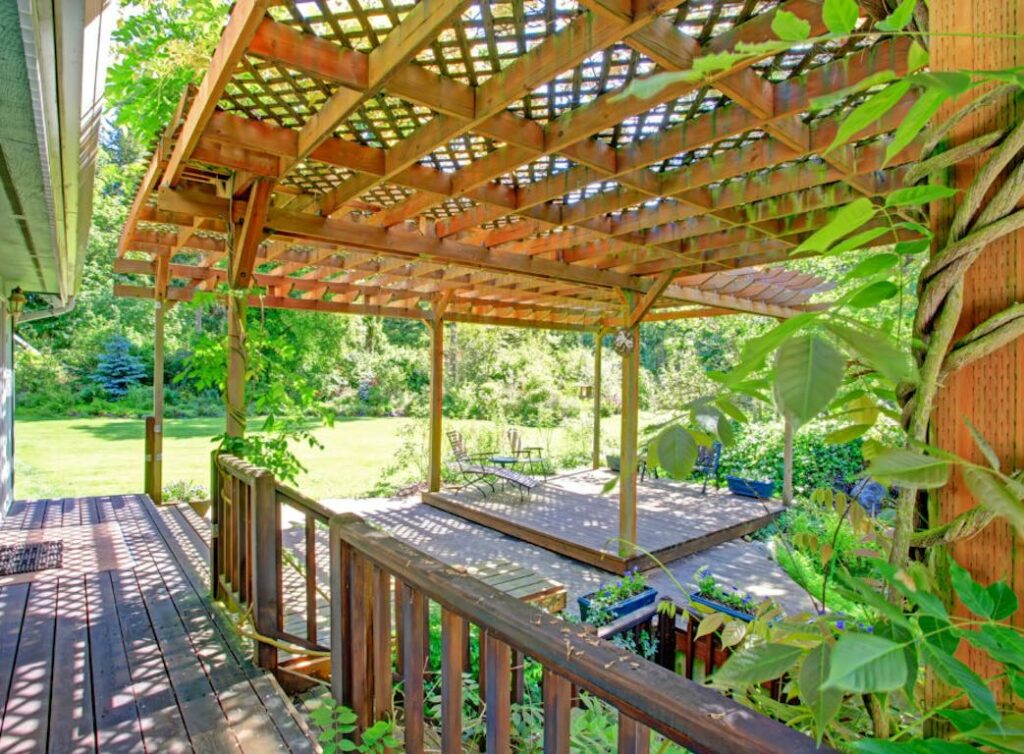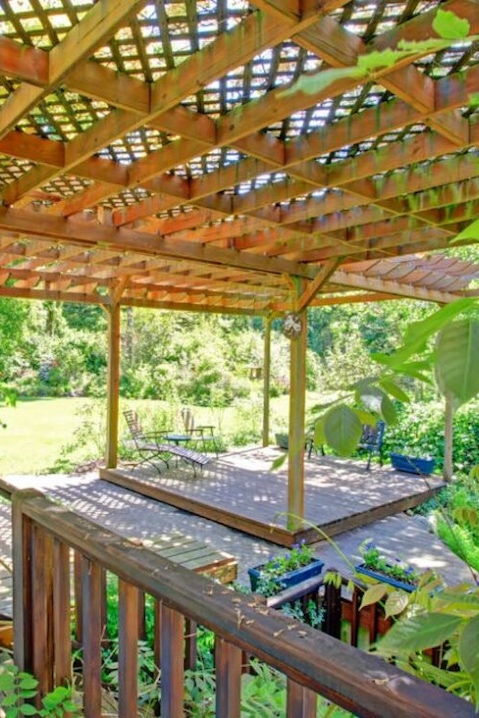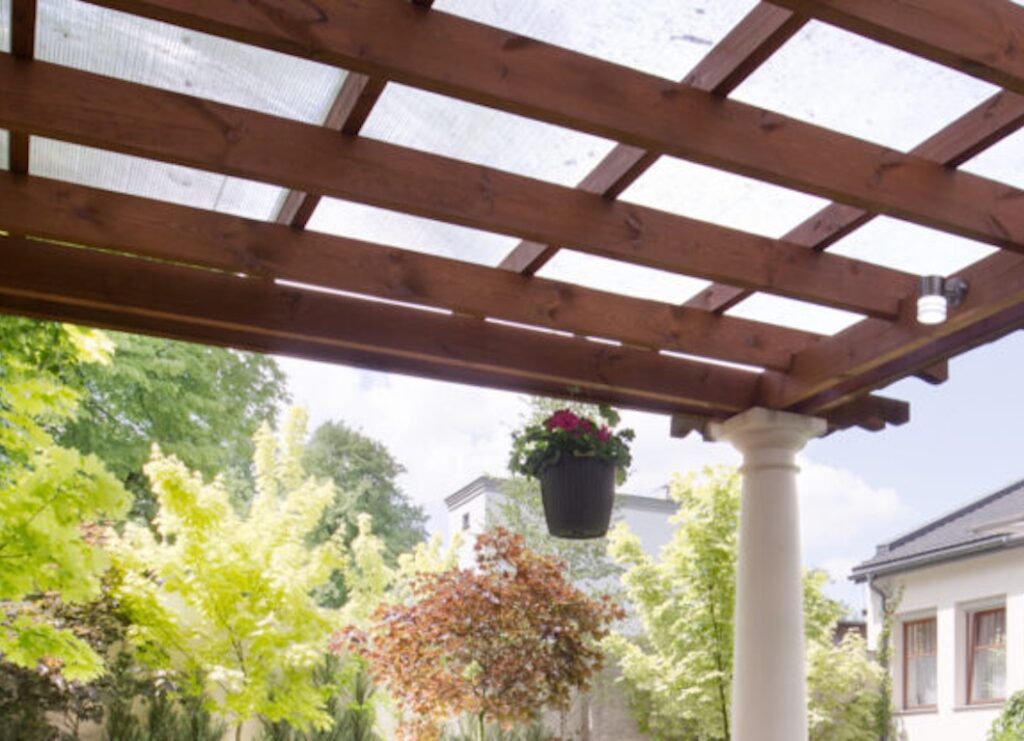 Prevent Your Home from Heating Up
Who would've thought that shade covers for your deck prevent the rest of your home from heating up? It actually makes a lot of sense.
Various kinds of materials make up decks- some tend to absorb more heat than others. If the material is constantly exposed to sunlight, it will start to warm up. Decks that are close to your home can emit heat via direct conduction or radiant energy. Regardless, the rooms in your house will start to feel much hotter.
With a shade covering, your deck won't absorb as much sunlight. This will keep your house cool as it should be. You might even see significant savings on your air conditioning bill, as you won't be competing with the sun's heat.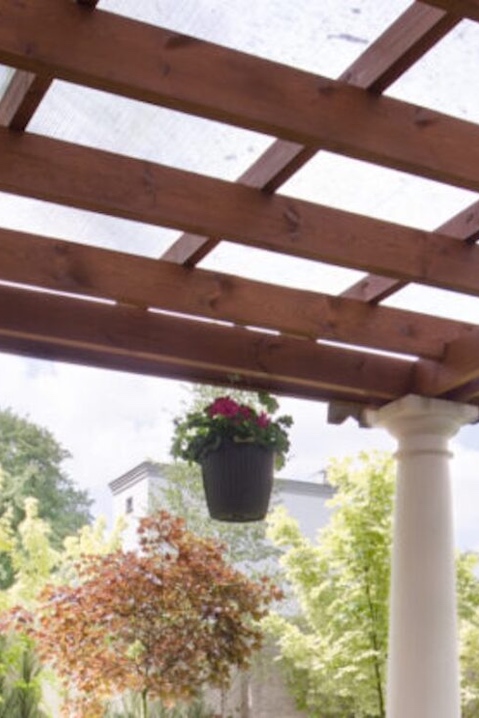 Maintain Your Back Yard's View
Not all of us are fortunate enough to have a great view from our backyard. Those that do might shy away from having a shade covering installed. Why? They don't want to risk blocking their backyard's gorgeous view.
If you are one of the lucky ones with a great view, we will install a cover that keeps your backyard view in sight. We work around your landscape to ensure that you, your family, and your friends get to enjoy your property to its full potential.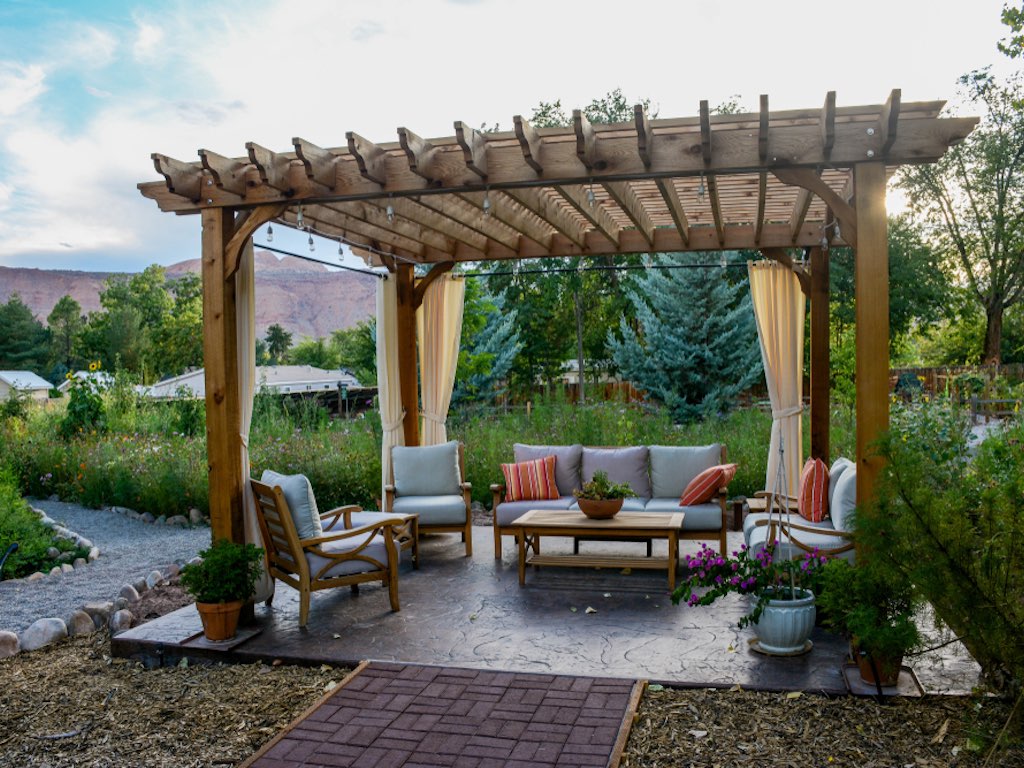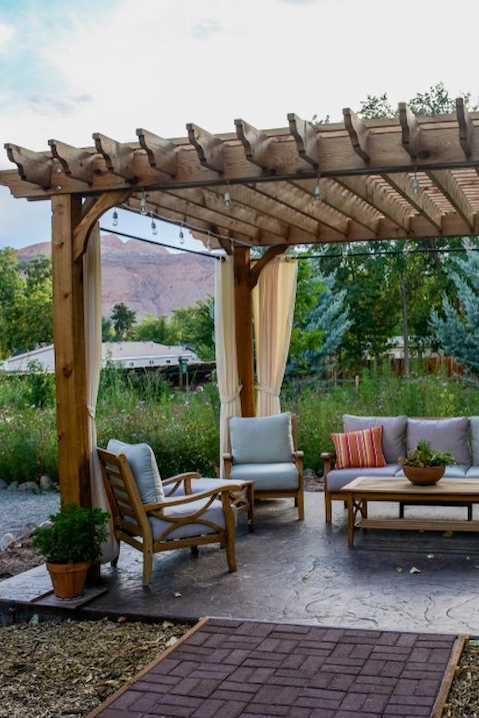 Why MG Construction & Decks?
Here at MG Construction & Decks, we specialize in shade coverings. We work with each client to ensure that you get exactly what you're looking for. We provide everything related to deck coverings, from fixed coverings to retractable ones that give you freedom when it comes to your outdoor space. Regardless of your preferences, current deck, or landscape, we are here to bring your ideal shade covering.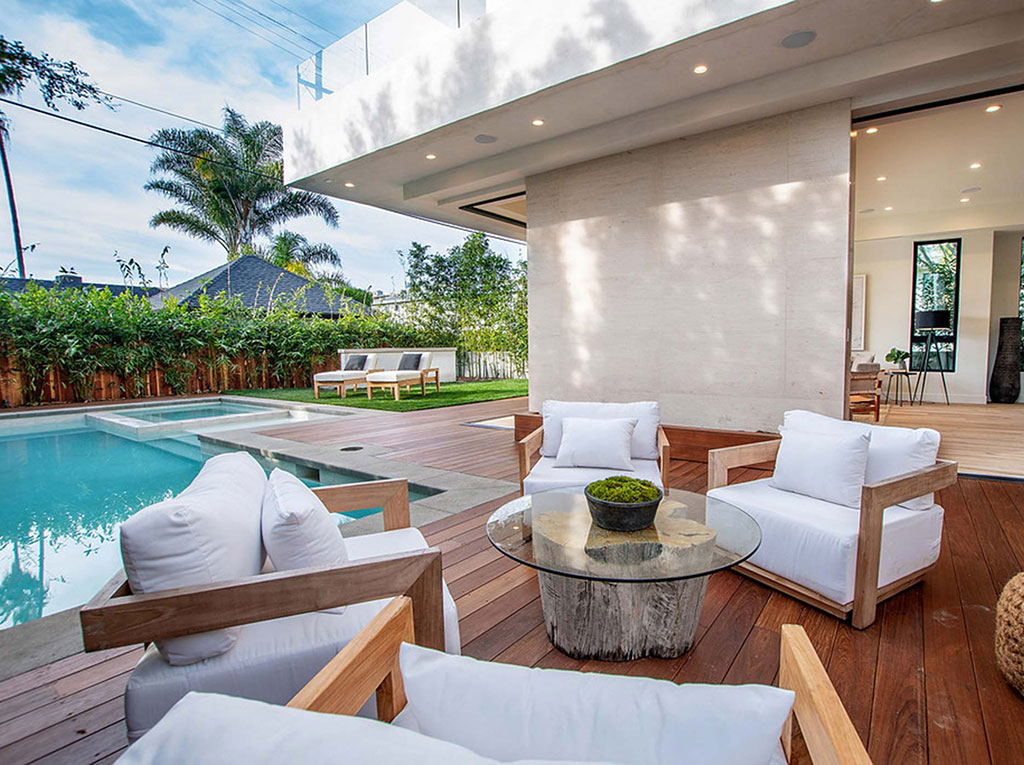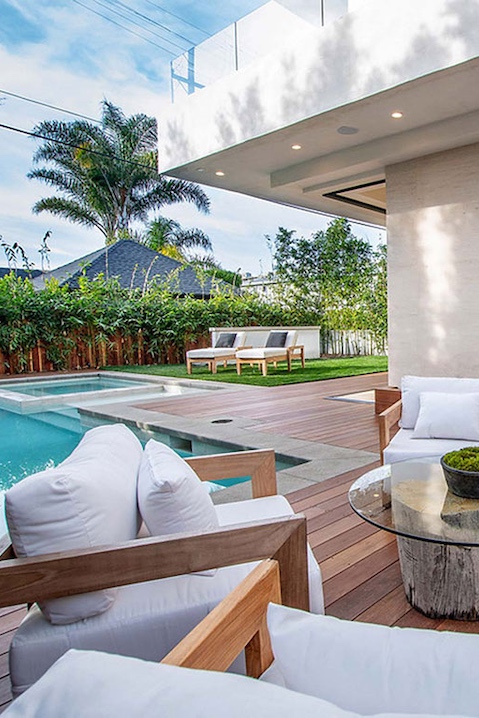 Contact Us Today
You deserve to get the most out of your deck. Our shade coverings will help you do just that while protecting your investment.