How to Find the Right Contractor for Backyard Renovation?
When you are considering backyard renovation, you have two paths to choose from. You can either take a DIY approach or you can hire professionals. The problem with DIY is that it may take a lot of your time. And the end result may not exactly be as neat and aesthetically pleasing as you want. Professionals, on the other hand, can work with your specific requirements. They can help you achieve a dream backyard renovation.
That being said, the results ultimately depend a great deal on the contractor you choose for backyard renovation. A good contractor will do the job and leave you satisfied when the work is done. An inexperienced contractor may end up wasting your time. They may also take your money while not delivering the quality service that you expect.
To make sure you make the right choice, here are some key factors to look for in a landscape company or contractor.
Consider the Portfolio
The most important thing to look for in a landscape contractor is a portfolio. Any good contractor will have a solid list of past projects completed successfully. You can take a look through these projects to see if the quality of work is acceptable to you. If possible, you can also ask for a guided tour of previous backyard renovation projects. This will help you see the backyard remodeling projects that the contractor has completed.
Seek Recommendations
If a friend or relative has recently redone their backyard with spectacular results, ask them about the contractor who did the job. You can also solicit recommendations from your neighbors and the local community. Use these recommendations to create a list of reliable contractors, and then work from there to shortlist the one you would hire.
Get Quotes
A final due diligence you must perform when hiring landscape contractors is to get quotes. Depending on the materials and methods they use, different contractors may charge you differently for backyard renovation features such as pergolas, decks, fire pits and outdoor kitchens. A good way to standardize your quotes is to chart up a list of features you want. Then list the kind of materials you want for these features. Finally, hand this list to each of the shortlisted contractors and get their price estimates.
Many homeowners tend to speed through the process of hiring contractors when they undertake a backyard remodeling project. However, hiring the right pros is critical to the success of the project. With some care and due diligence in the areas listed above, you can easily find a contractor that is best suited for you.
​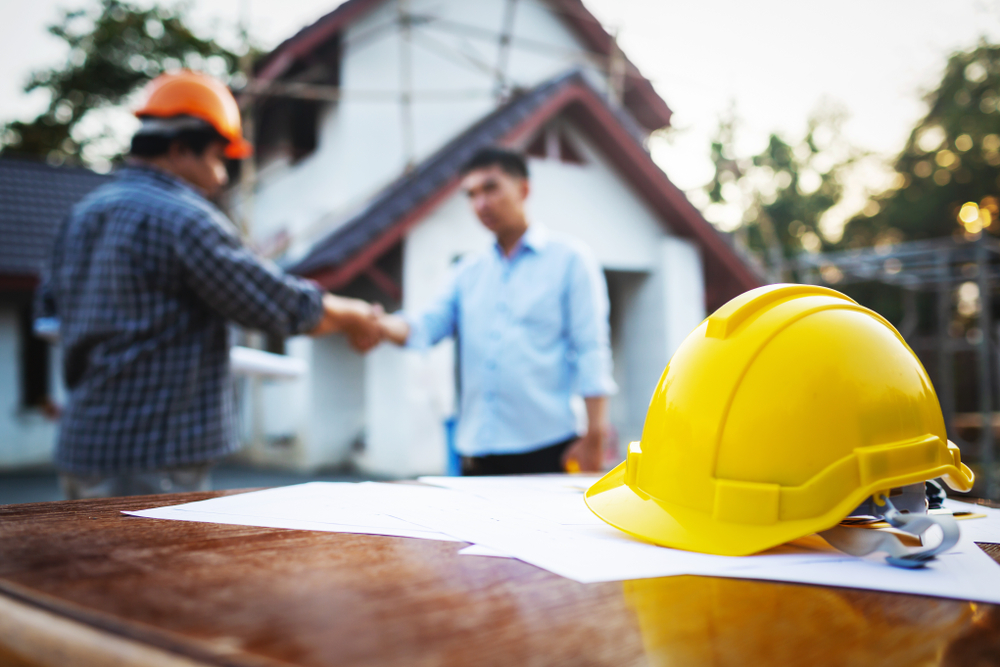 If you're thinking about adding a deck to your property, your planning should take into account ROI variables. Materials, size, access, and the "wow factor" all contribute to a prospective buyer's perception of the value added by a deck to the property. It's worth becoming familiar with deck construction in the comparable properties in your area so you can position yours where you want to be value-wise. Another value relationship to consider is that between your deck budget and the overall value of the property. It doesn't make ROI dollars and sense to build something too grand for the size and likely resale price of the home. One rule of thumb used by contractors and architects is that a deck should be no larger than the home's biggest interior space. 
Keep in mind, too, that adding value to your home gets the attention of the assessor and the underwriter, so your property taxes and insurance premiums are like to be increased. Like anything else built by human beings, a deck will inevitably require some maintenance and/or repair as time goes by. Good choices of materials, with expert design and construction, are the ticket to keeping those costs down and your enjoyment and ROI up.