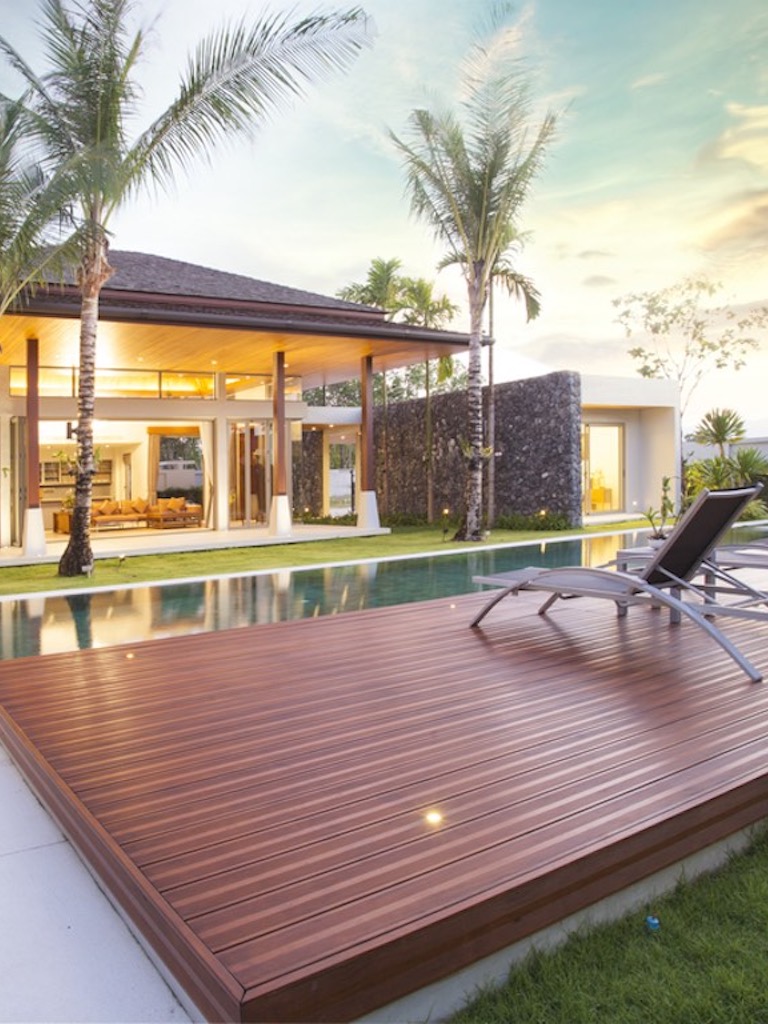 Silver Lake Deck Services
Silver Lake Deck Services
Silver Lake is famously known as the "Brooklyn of Los Angeles." This hip and trendy Los Angeles neighborhood has a hipster culture, cafes and restaurants, scenic views, and more. The diverse population of the neighborhood gives it a unique appeal. At the same time, Silver Lake is quite close to Downtown Los Angeles and Hollywood, which only adds to its appeal.
In & Around Silver Lake
The most notable attraction in Silver Lake is the Silver Lake Reservoir. You can enjoy a walk or jog around the loop that surrounds the reservoir. You can also get stunning views of the San Gabriel Mountains from the area, which may be one of the reasons why adding a deck to your Silver Lake property is a great idea.
In addition to the more obvious attractions, Silver Lake is also home to a famous secret – the hidden staircases of Los Angeles. The staircases are a perfect opportunity to take a dive into the neighborhood's rich historical heritage while having some quality outdoor time. As a resident of Silver Lake, having an outdoor deck on your property is useful for many reasons. The local climate and weather conditions are perfect for a great deck time year-round. To top it off, a deck gives you access to the views of the mountains and other vistas surrounding the neighborhood. However, it is possible to make the most out of your Silver Lake deck only when you have it designed, planned, and installed by qualified deck builders.

Silver Lake Deck Builders
Here at MGCDecks, we are licensed, certified, bonded, and qualified to undertake interior and exterior renovation projects in Silver Lake. With our in-house deck builders, we can work on decks with configurations. The notable features of our Silver Lake deck services include:
Design, Refine, Construction: Our deck building process comprises these phases. During design, we create fully customized designs for our clients. During the refining phase, we strive to hone in on the design to your exact requirements. Finally, when the design is finalized to your satisfaction, we proceed with the construction process.
Building Codes and Extensions: Many homeowners overlook the fact that the right Silver Lake deck builders must work in compliance with the local building codes. Specifically, when it comes to plumbing and other extensions, local regulations must be observed. As a reputable Silver Lake deck builder, we comply with all building codes and local regulations when constructing decks and during other building projects.
Customer Satisfaction: We achieve 100% customer satisfaction in every deck-building job we undertake. We do this by going the extra mile when needed.
Reach out to us today to get a free estimate. We look forward to customer inquiries and would enjoy hearing from you. We are here to answer your deck-building questions and help you decide on the perfect backyard project for your home in Silver Lake.
Codes & Permits
Being a part of the City of Los Angeles, any decks that are constructed in Silver Lake must comply with the local city and county regulations. These regulations impose a number of restrictions on the design, layout, and overall construction of a deck. For instance, Los Angeles County government officials require that any decks you build in a residential yard must not be one foot above ground level.
These and other limitations must be kept in mind during the deck construction process. And that is only possible when you work with a qualified deck builder.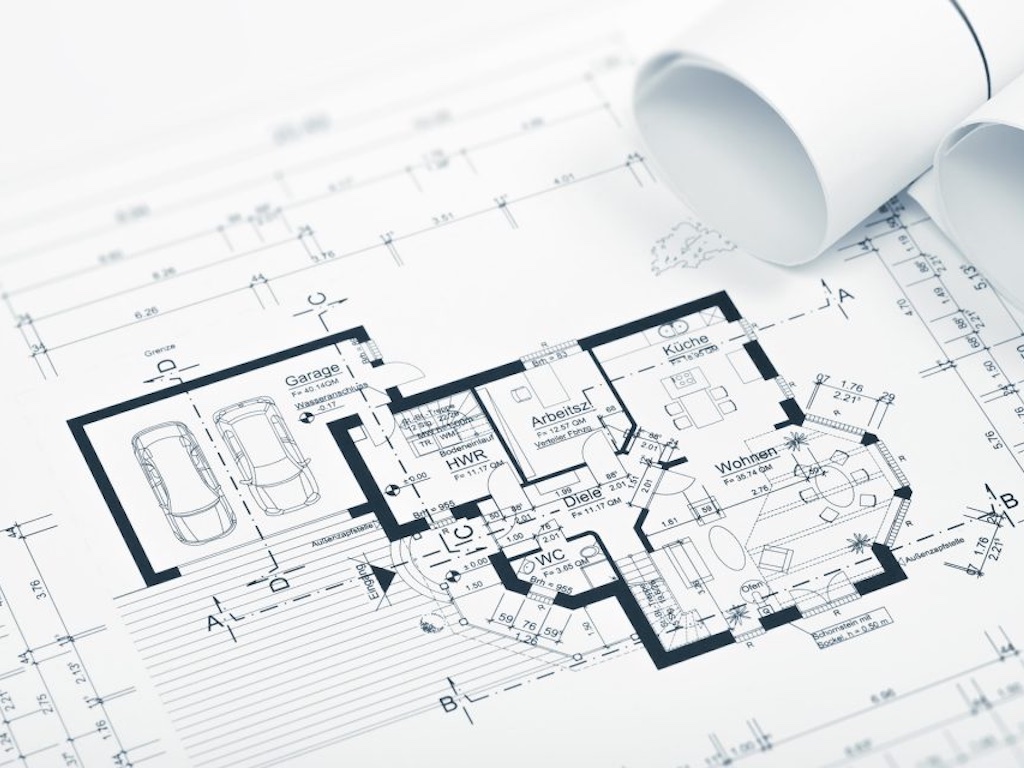 What our clients say about our work