Malibu Deck Services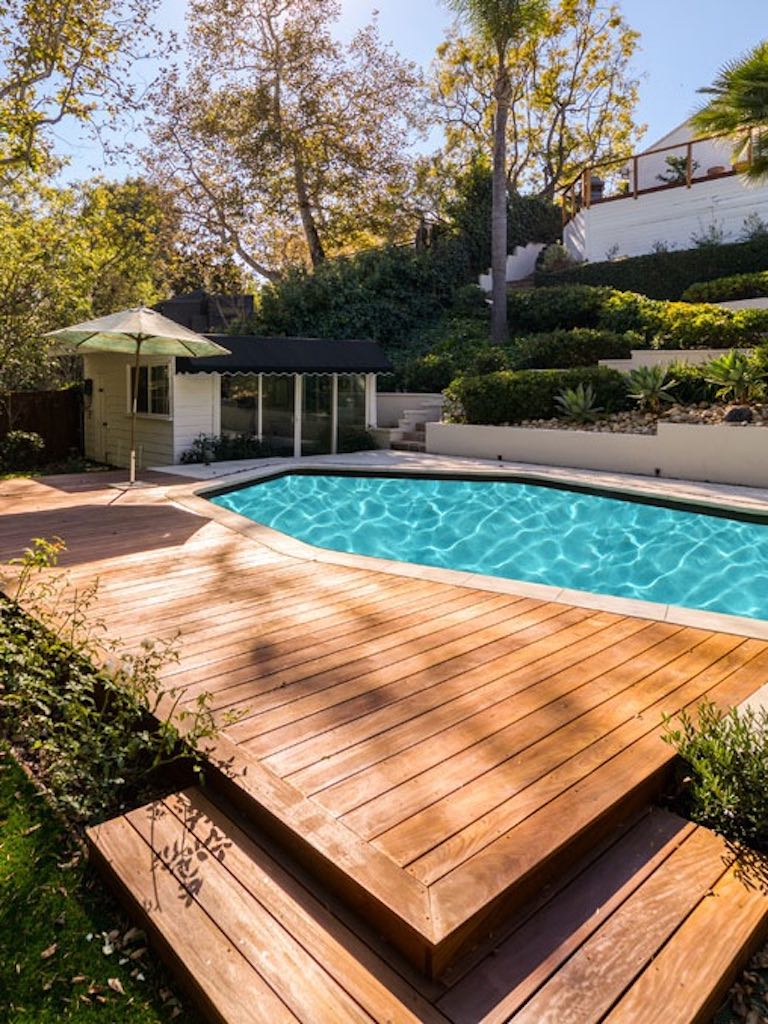 Porter Ranch Deck Building
Are you looking for a reliable and professional deck building company in Porter Ranch, California?
Our professional crew offers complete design and building services for any deck (both hillside decks and poolside decks), backyard renovation, pool building, exterior upgrades, hardscaping, patio covers, fireplaces, gates, fences, and outdoor lighting. Our team can make your backyard landscape dreams come true! We got you covered, whatever you are dreaming of!
The Best of Both Worlds
Nestled in a hilly corner of the San Fernando Valley, Porter Ranch has become a destination for those seeking a quiet retreat from city hustle while still keeping the luxurious fun of urban convenience. The area has a unique vantage point that balances views of Los Angeles on one side, and the majestic Santa Susana mountains on the other. An outdoor deck is the perfect way to bring your home's comfort out into this scenic center of city and nature.

Who Are We?
We are a family-owned and operated company. This means that we understand the importance of outdoor spaces. It's where the family and friends gather to relax, bond, and feel great. We have over three decades of experience in deck building and backyard beautification, so we know how to design and build the ultimate deck or backyard. We have been featured on several major publications and television shows, including HGTV, Dreams Magazine, and Netflix's "Selling Sunset"… we make your dreams a reality.
What Do We Do?
Contact us in Porter Ranch, California, if you want a spectacular hillside or poolside deck or a great backyard. You'll have an excellent location to create the perfect memories for a lifetime. At MG Construction and Decks, we are focused on building you the ultimate deck for your backyard. Our professional building crew has vast experience in:
Custom design and construction
Onsite project management
Plumbing and electrical services
Permits application management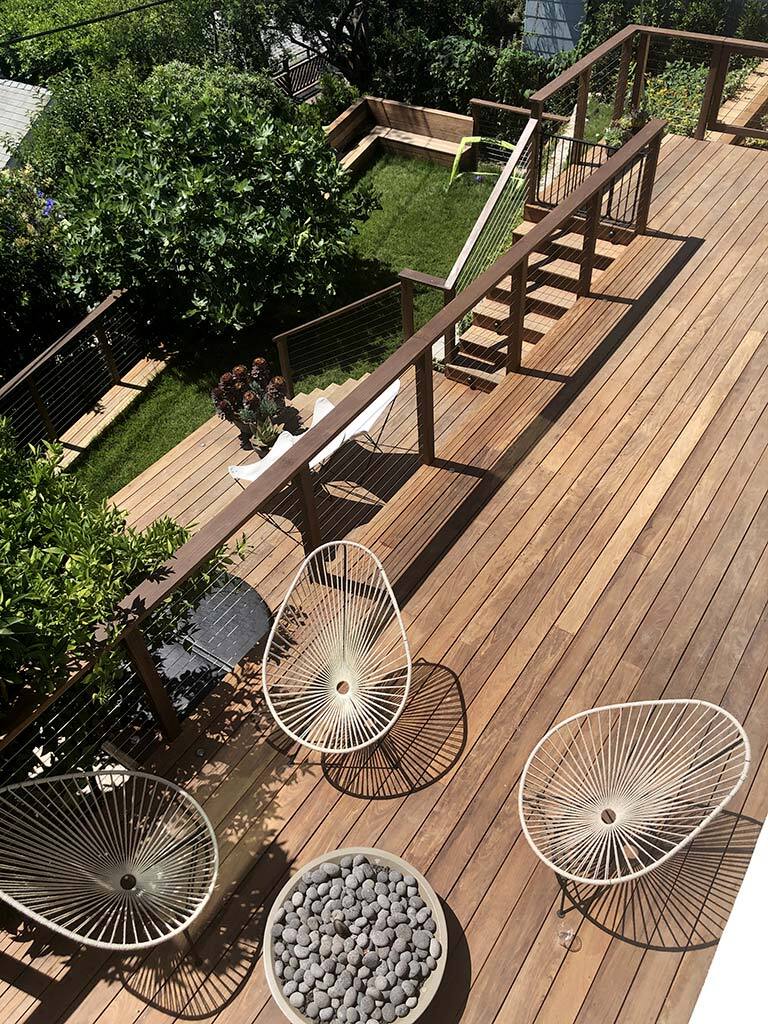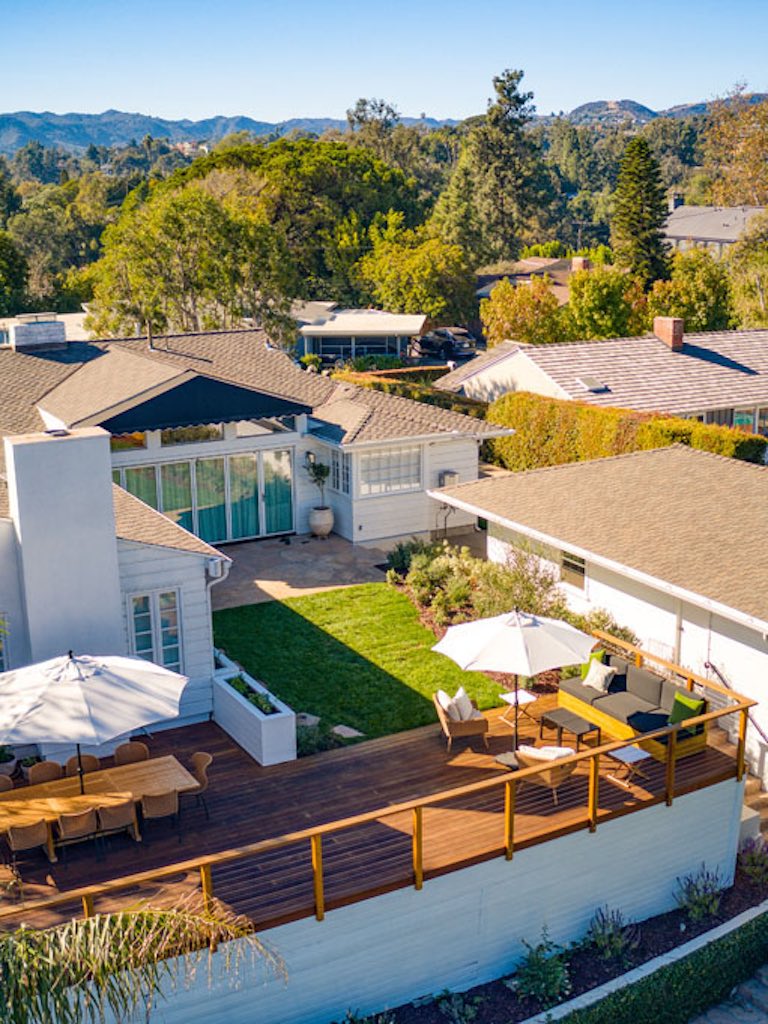 We know that each client wants something special so we offer custom designs and various materials for your project. We build the project according to your needs! We can also install specialty materials, like TimberTech Azek and Trex (we have a Platinum installer certification for these materials). Here's what we offer:
A variety of composite decking and wood materials
TimberTech Azek and Trex Platinum installers
Certified installers of Deckorators, Fiberon, CaliBamboo, and Barrette Outdoor Living
Certified installer of hardwood systems, like Cumaru, Mangaris, IPE, and Teak
How Do We Work?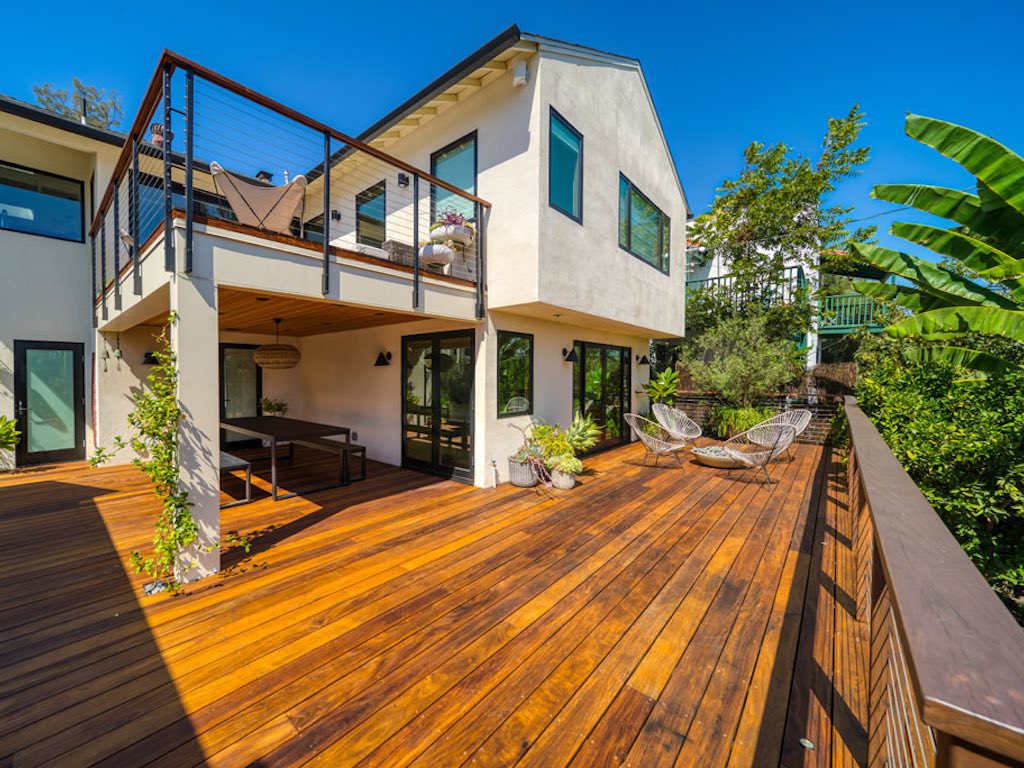 #1 – We Design
Our team uses only the finest design processes to create your amazing deck or backyard. We use special 3D design software to create the best design experience based on your needs and ideas. We include the right materials for your project and adapt the project to the terrain to bring you the dream oasis you deserve.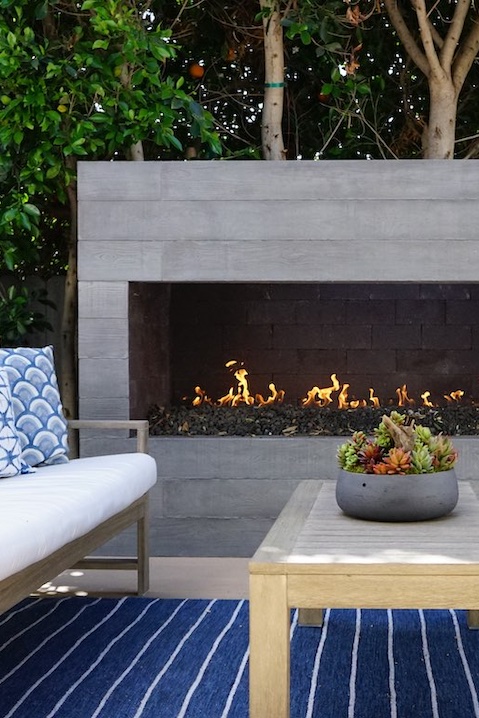 #2 – We Refine
After the design work is completed, our team goes through the next steps, where we refine the project. We go over all the details, special requirements, dimensions, and specifications. During this step, we finalize the project, and we will show you what the finished project will look like. Furthermore, we work to ensure that all permits are in order, so you can rest assured that everything we do exceeds standards.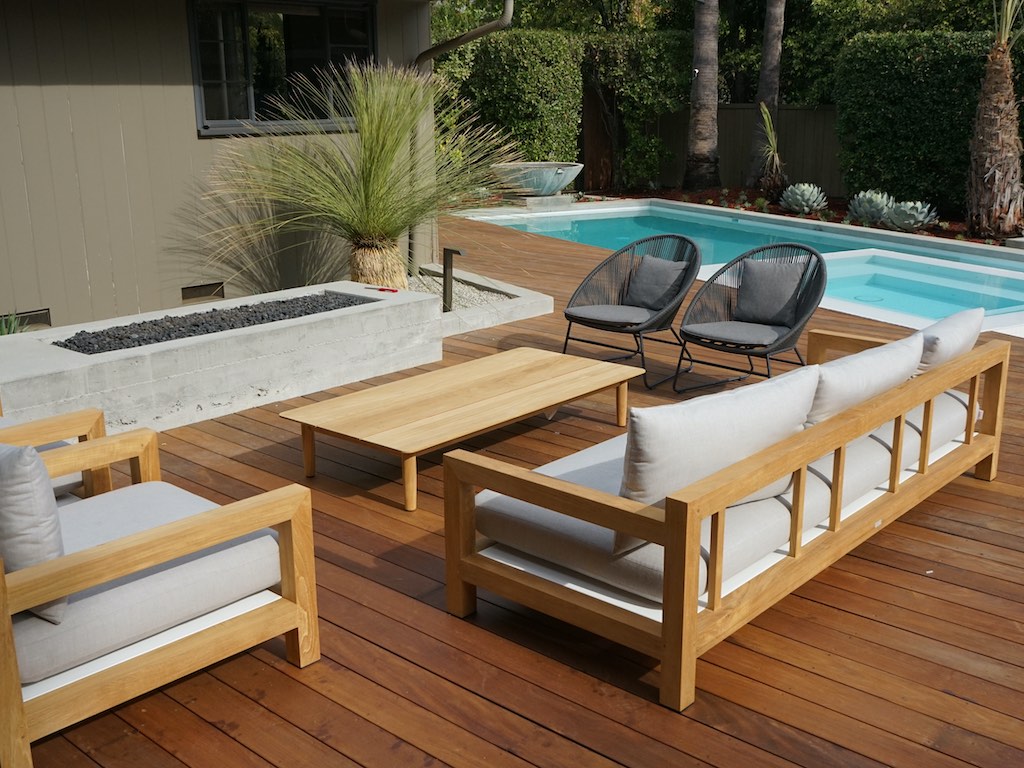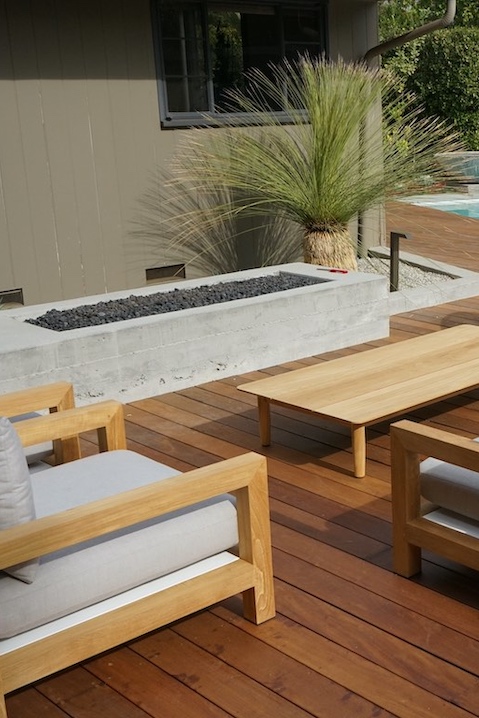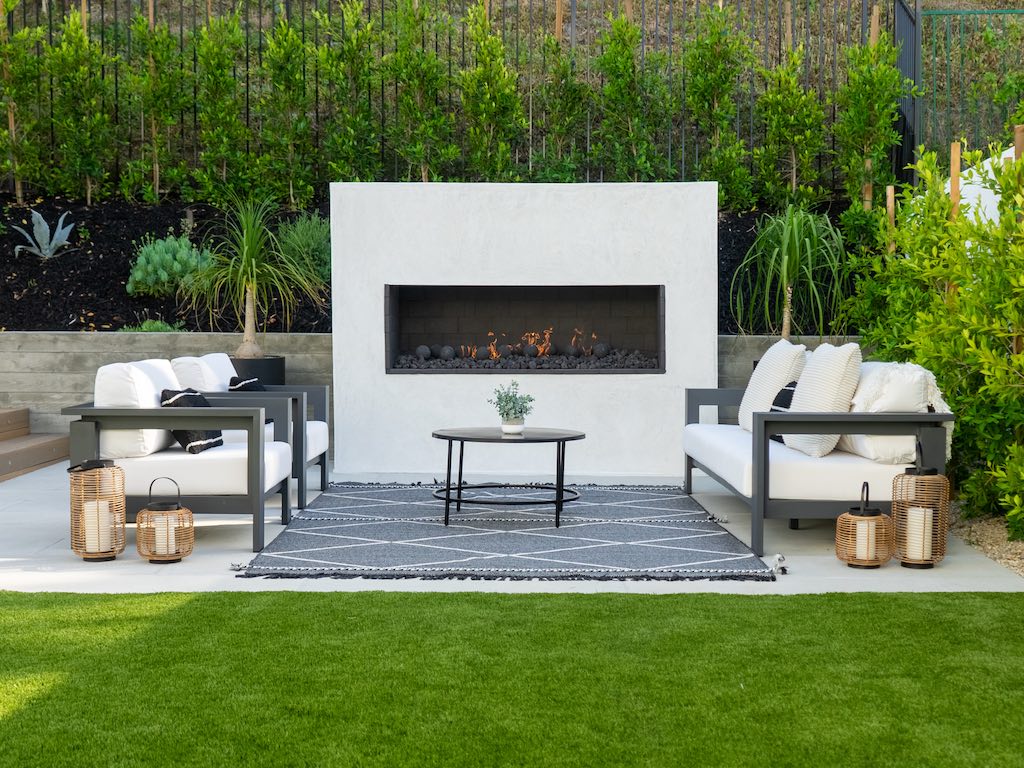 #3 – We Build
Construction starts only after the client has approved the project. When it comes to construction, we handle everything: demolition, delivery of materials, building, and cleaning up the site. We work with the best contractors and managers in the industry, so your project is safe with us. We work fast, so the entire construction process goes smoothly.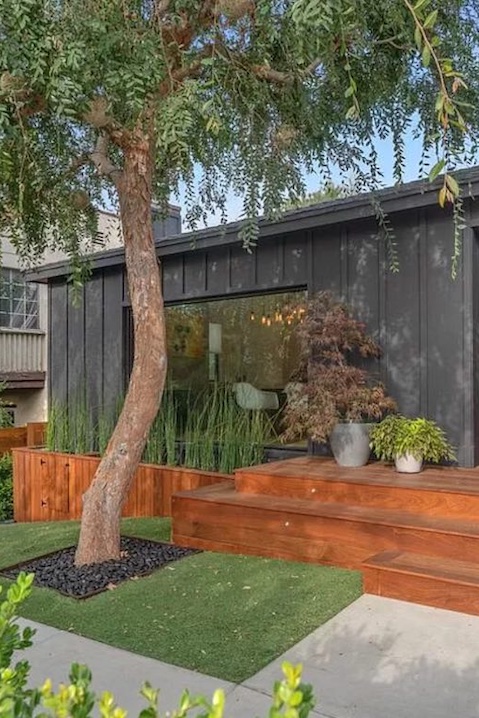 Want to have the ultimate deck or backyard? Contact MG Construction & Decks in Porter Ranch, California, to start your project now!
What our clients say about our work