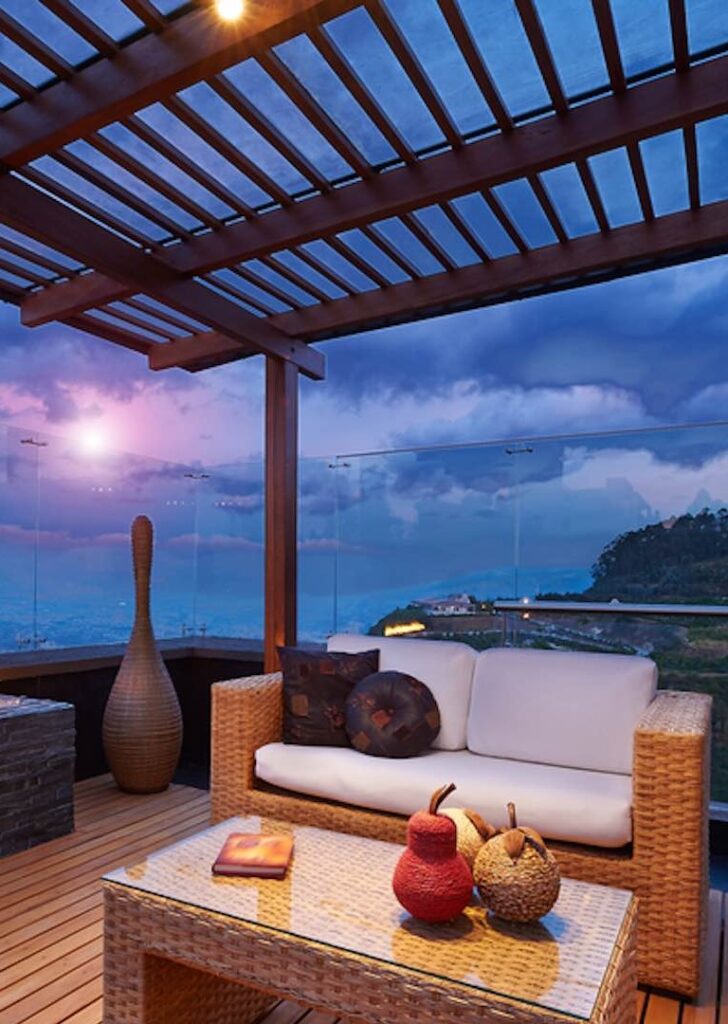 Malibu Deck Services
Malibu Deck Services
As a city with a population of about 13,000, Malibu is known for its stunning surf-friendly beaches, canyons, and grasslands. It has historically been the residence of notable Hollywood names. Flanking Malibu closely is the Santa Monica Mountains National Recreation Area, where you can explore trails through the canyons or take a cool dip in the musical waterfalls. The city and its surroundings offer endless opportunities for exploration, fun, adventure, and recreation.
The Beach & Local Activities
Notable landmarks and attractions of the city include Zuma Beach, Pepperdine University, Saddlerock Ranch, Malibu Pier, Point Dome, and the Solstice Canyon, among others.
In Malibu, outdoor decks are a common element of many homes. This is simply because of the ample outdoor scenes and a mild-to-warm climate that reigns through the year, which allows for plenty of quality outdoor time on most days. If you intend to add a deck to your Malibu property, choosing the right deck builder is one of the most important decisions you will make.

Malibu Deck Builders
Here at MGCDecks, we help you add value to your property and create your favorite spot at home by building quality decks. Every deck we construct is unique, custom-designed, and created in accordance with your specific requirements. The stand-out features of our deck services include:
Other reasons to hire our deck builders:
Certified Installer: We are certified and qualified to install a variety of deck materials. These include Ipe, Trex, Timbertech, Azek, as well as other wood and composite materials. Being a certified installer of these materials, we know how to handle them and use them seamlessly to craft beautiful decks.
3D Software Design: We create full 3D deck designs to give you a very real picture of how your deck is ultimately going to look. This allows you to customize the design exactly to your liking, add or remove fine details, and make any changes along the way. The final layout is guaranteed to be 100% to your satisfaction.
Permits and Plans: You are typically required to get a building permit when adding a deck to your Malibu property. For many homeowners, the process of furnishing building plans, undergoing inspections, and obtaining permits can be daunting. Our deck builders make it easier for you by preparing and submitting your permit application for you.
In addition to deck construction, our experts can also handle other aspects of interior remodeling and backyard beautification. Call us today to discuss your intended renovation or remodel, and we will provide a free estimate.
Codes & Permits
The city of Malibu has specific requirements for codes and permits governing deck building. These requirements can vary from one overlay district to another. It is key to comply with these requirements during the deck planning, design, and construction phases. Compliance helps ensure the safety and legality of the deck space. A good way to ensure compliance is to hire a Malibu deck builder, who is certified, knows the local building codes that apply to the areas, and can guide you in getting the required permits. The choice of the right builders can go a long way towards making the process easier for you and ensuring that the deck that is added to your property is in compliance with the applicable regulations.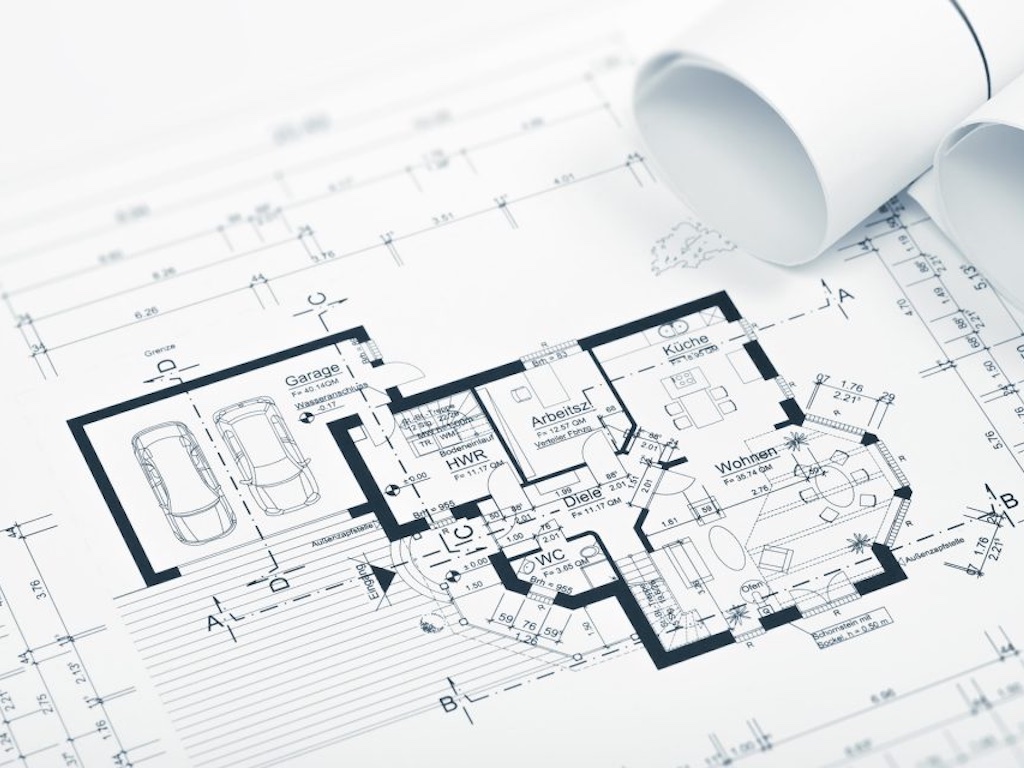 What our clients say about our work