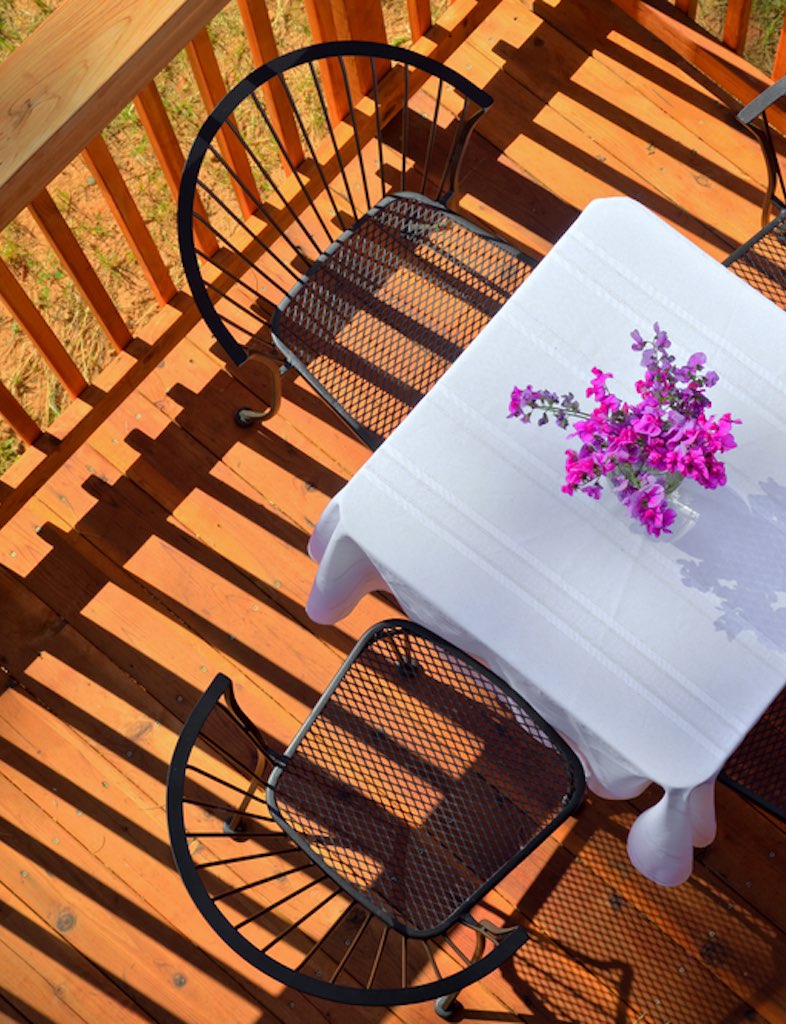 Timbertech Decking in LA
Timbertech Decking in LA
MG Construction and Decks has been helping people make their vision of the perfect outdoor deck a reality for over a decade. Owned by Michael Gabso, a third-generation contractor, his priority is putting customers first, always.
We know that we're not just working with land and tools – we're working with people's livelihoods. We're building the deck that will house your first grandchildren. We're creating the space that you and your spouse will cherish until death do you part. That's why we love turning houses into homes by building beautiful decks you can enjoy throughout your life.
We understand that our clients have lives, homes, families, pets, and children, and that you're entrusting your safety and happiness with us. Ten years of delivering quality service is a testimony of our commitment to delivering complete satisfaction.
At MG Construction and Decks, we pride ourselves on innovative products that promote longevity, durability, and affordability. That's why we offer TimberTech Decking.
TimberTech is a relatively new material that offers a new take on "going green". It allows customers to be environmentally friendly and conscious about their global carbon footprint, with the added benefit of a gorgeous look.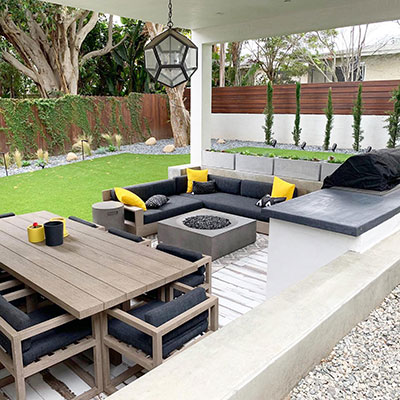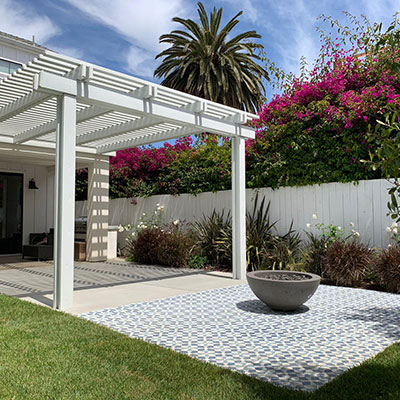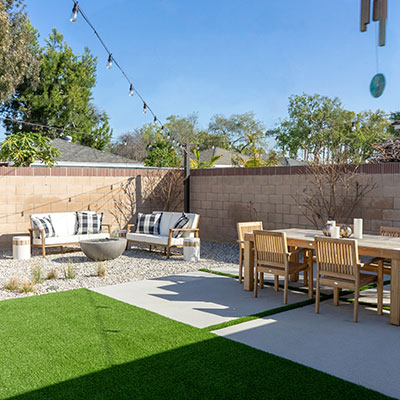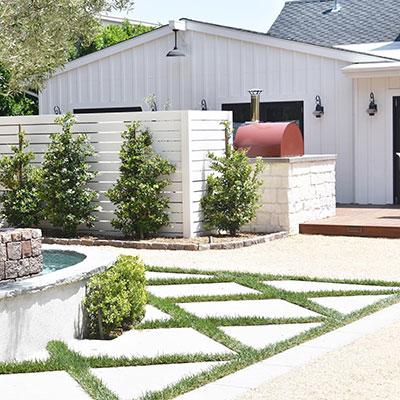 What Is Timbertech Decking?
TimberTech is not just a brand – it's a relatively new type of composite material. While composite does imply man-made, it is also made of recycled wood particles and a mixture of plastic.
What Are the Options for Timbertech Decking?
Upgrades, renovations, and remodels are all convenient, attainable, and affordable with our company.
TimberTech is offered in different tiers of material, starting with a recycled wood and plastic blend, all the way up to a premium 100% PVC option.
Each option offers collections for different aesthetics. You are bound to find the perfect fit for your home with one of these collections:
TimberTech Azek
TimberTech Pro
TimberTech Edge
TimberTech Azek offers the Vintage, Arbor, and Harvest collection. The Vintage collection has been dubbed the most "versatile" of the Azek collections, due to its options for customization in width and color. Colors can vary from subtle to dramatic, allowing you to fit your deck aesthetic to your personality perfectly.
TimberTech Pro is enhanced by a mold and moisture resistant cap, and offers the Legacy, Tropical, and Terrain collections:

A Range of Options to Perfectly Fit Your Deck
Legacy offers a hand-scraped texture which mirrors the look of natural wood. It also comes in seven different colors.
The Tropical collection comes in a variety of dramatic colors that look incredible next to a water background. Its capped on all four sides, making it incredibly moisture proof and low maintenance.
TimberTech Terrain offers five natural hued colors, for those seeking a more natural look. This collection is also capped on all 4 sides, making it incredibly sturdy, resistant to scratches, and moisture proof.
Benefits of Timbertech Decking
This material is durable. Because it's a manmade product, it is more able to withstand weather, moisture, and excessive foot traffic. A natural wood deck, even with proper sealant, is prone to rotting over time. A TimberTech deck can last up to 25 years, or more!
TimberTech looks fabulous. It comes in so many different colors and styles, you're bound to find something that fits the mood of your home. In addition, the appearance of TimberTech is so detailed and of such great quality, you'll barely be able to tell that it's not natural wood. And with the benefits that come with this man-made product, why would you even want wood?
It's eco-friendly. Making one deck takes about 1.25 trees on average. Using synthetic materials for deck building reduces forest clearing, which is better for our planet. TimberTech is definitely the most environmentally-friendly choice, for those of you that are looking to reduce your carbon footprint.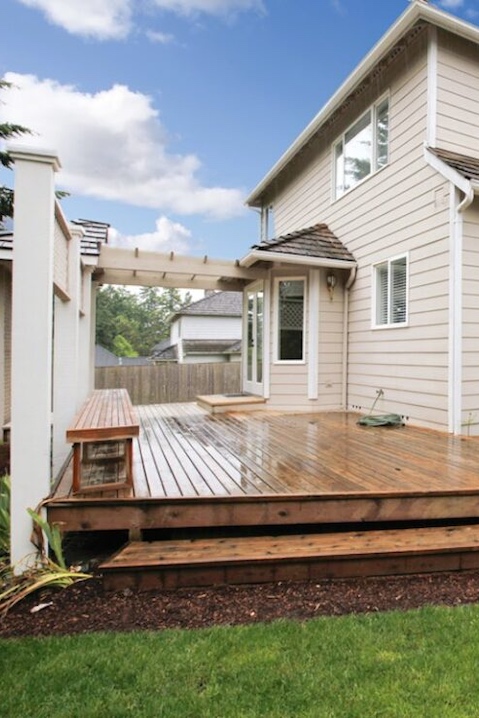 It's affordable and safe. With this manmade material, you won't have to worry about wood rot or splinters. Natural wood also requires a lot more maintenance over time. Whatever money you save on initial costs will come out later in maintenance. TimberTech may cost a little more up front, but is affordable and easy to maintain for years to come.
It's incredibly versatile. With all of the different categories and collections offered, at such an affordable price, it makes building a deck a possibility for any home. With so many different colors offered, you can absolutely find a style and color that matches the vision you have for your home.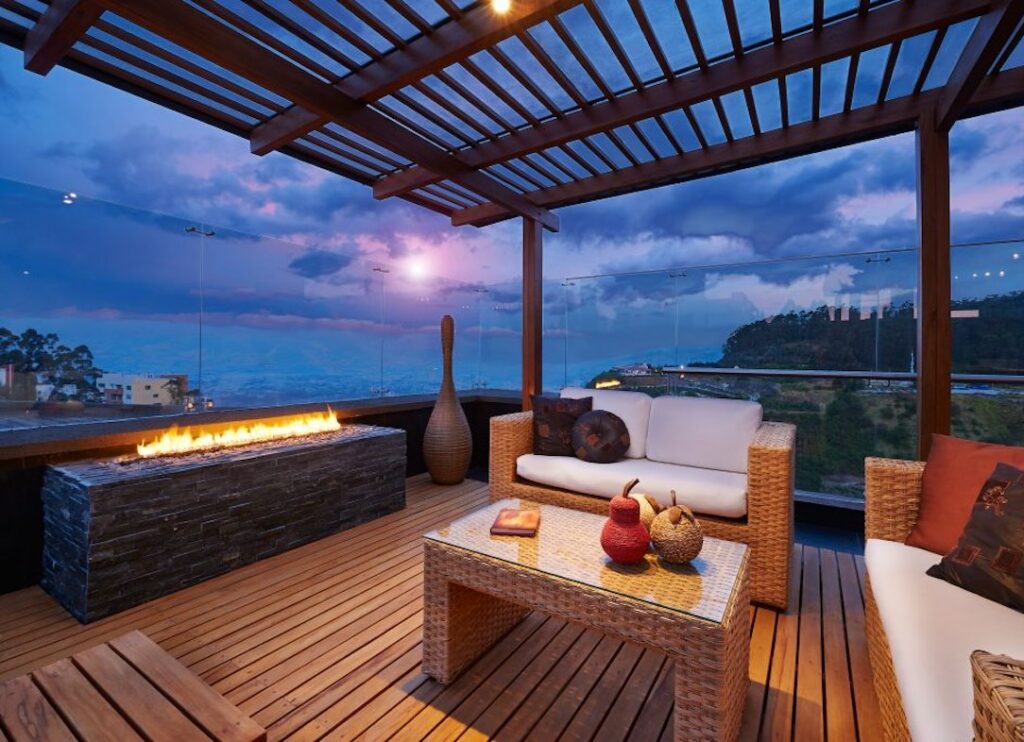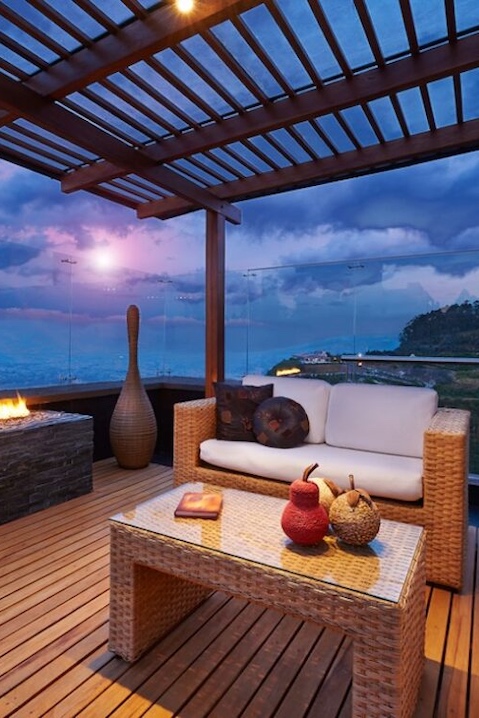 Why MG Construction & Decks
At MG Construction and Decks, we understand that you aren't just renovating a building: you're creating a home that will house your family for decades. With that in mind, we understand that attention to detail is paramount, and every little thing is important.
We are committed to making your dream a reality, and working patiently with you every step of the way. We are certain that you'll be satisfied with our work. We can help you make this huge addition to your home!