2019 EXTERIOR DESIGN COMPETITION
If you know in your heart you're a great architectural designer, then we want to know you.  If, moreover, you're looking for an outstanding opportunity to advance your career, then you want to know us. But this is business. We're not asking you to make a leap of faith. We, as experienced third-generation contractors, live by sound professional values and principles. We'll need to size each other up before we join forces. That's why we've announced our 2019  Exterior Design Competition. The  $1,000 cash prize the winner receives will be our handshake. It'll come with an offer of a full- or part-time internship with our stellar MG Design Team.
THE CHALLENGE
See the yard in the image above?  Your objective is to design a remake that will knock the homeowner's ( and our) socks off. The property, in this case, is located in the Los Angeles area. That's about all we're going to add by way of limitations or hints. We're not going to spell out a lot of rules or restrictions. You're tasked with presenting a design that will work in the real world. A design, in other words,  that showcases your creativity and professionalism. One we'd eagerly present to the client. A proposal the client would enthusiastically buy into.
MG 2019 EXTERIOR DESIGN COMPETITION
The first hurdle a winning entry must clear is our Design Team's panel of judges. The panel will be looking for the work of a promising colleague. Somebody who speaks their language. The judges will, then, select the top three proposals, and then present them to an even tougher panel.
Our customers and web community.  Those who judge us.
We're going to post the Final Three designs on our MG Construction & Decks website.  The design that attracts the most Likes by midnight of <closing date> will be the competition victor.
ENTRIES
Entries must be submitted no later than midnight of <entry closing date> to info@mgcdecks.com.  Designs can be in any format the contestant chooses – choose thoughtfully!  This competition is open to architectural designers in the Los Angeles area and beyond.  An out-of-area winner is still the winner. We'll find a way to work together.
We wish all contestants inspiration and focus.  We won't, however, wish you good luck, because luck has nothing to do with fine craftsmanship. May the best designer win!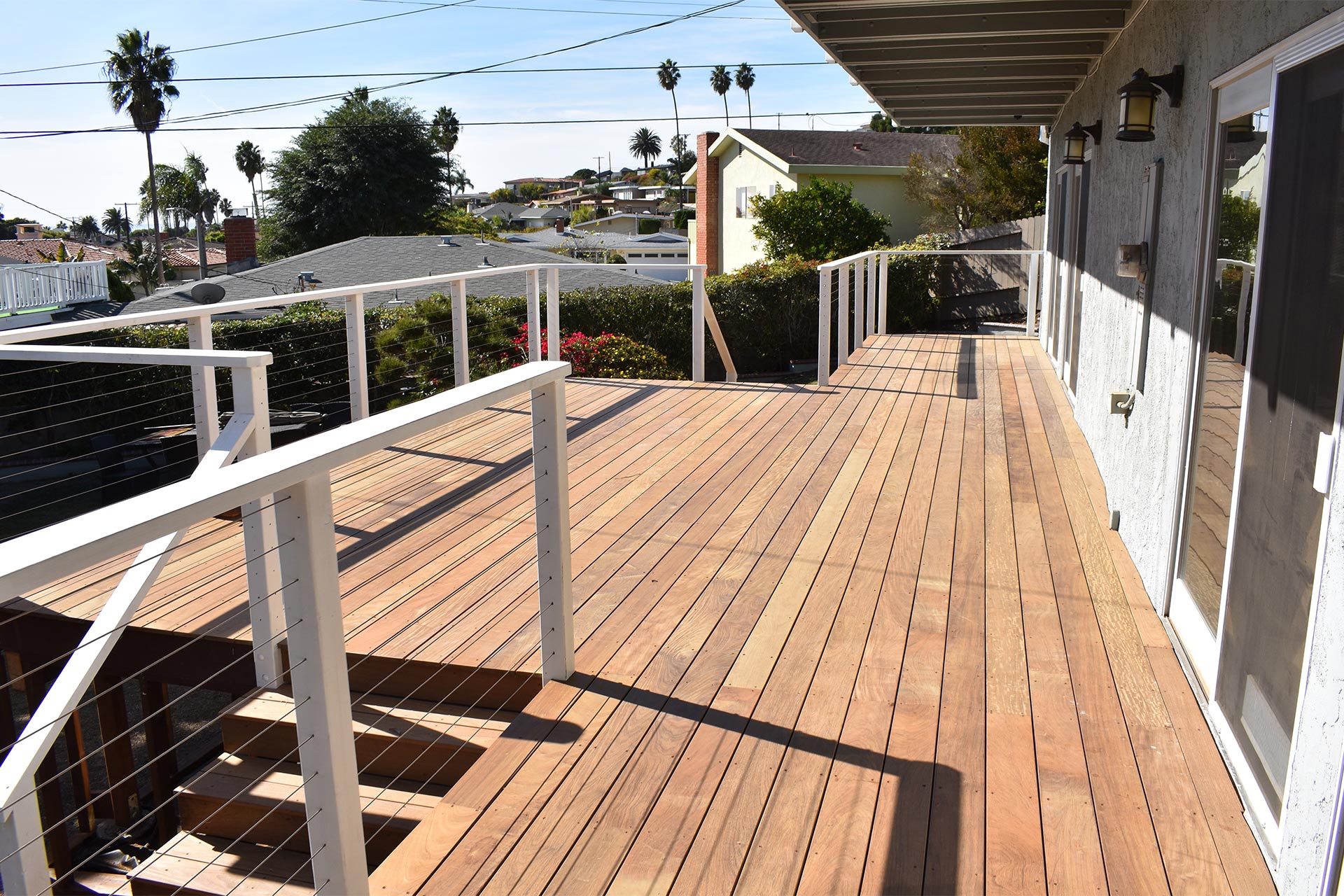 MG Construction & Decks offers several interior and exterior remodeling services in Los Angeles California. There is, in fact, no project too small or too large. However, the majority of our focus has been focused on: